The law of succession - seminar series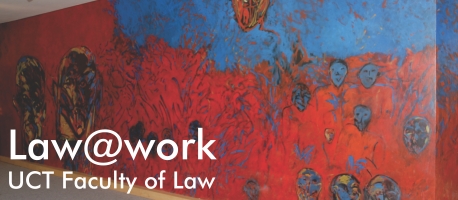 This series on the law of succession will cover various topics in the field. Participants may sign up for individual seminars or for the whole series.
When and where?
This series is not currently scheduled.
Check out our Course Overview page to see all our current courses. Or join our mailing list to stay up to date with newly-scheduled courses.
Seminar outlines
Formalities and condonation of wills:
Every will must comply with strict formalities to be valid. The seminar deals with sections 2(1) and 2(3) of the Wills Act 7 of 1953.
Testamentary vehicles:
The seminar deals with the bequests, legacies, usufructs, fideicommissa and testamentary trusts. The different testamentary vehicles will be explained and differentiated, and practical insights will be shared regarding when they should be used.
Conditions in wills and the impact of the Constitution:
The impact of the Constitution on conditions in wills is a fascinating topic because it relates to the overall question of freedom of testation. The seminar will discuss the common law position and the extent to which the Constitution has affected and/or developed the common law.
Intestate succession (the ins and outs):
The mechanical application of intestate succession law can be confusing to many, mainly since the Intestate Succession Act, as initially conceived in 1987, has been massively influenced by the Constitution. The seminar will explain the mechanics of the Act and the effect of the Constitution.
Presenter
Mohamed Paleker is a professor in UCT's Department of Private Law, where he teaches civil procedures and civil justice reform.
How much?
Each individual seminar costs R1,150. Alternatively you can attend the whole series for R4,200.
Certificate
At the end of the series, participants will be issued with a certificate of attendance from UCT which will list the seminars they attended.
How to sign up
Download and complete the registration form, and return it to us. We will then send you the payment information. Please note that your registration is not complete until payment has been made.
Registrations close three days before the course starts.
Download the brochure.
You may also be interested in: