Can vaccinations be compulsory in the workplace?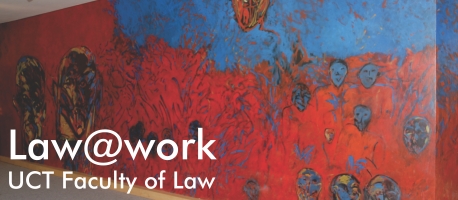 Can employers force their staff to be vaccinated? What are employees' constitutional rights in this regard and how do these balance with employers' responsibilities to create a safe and healthy workplace?
In this two-hour webinar we will explore these issues.
When?
This webinar is not currently scheduled.
Check out our Course Overview page to see all our current courses. Or join our mailing list to stay up to date with newly-scheduled courses.
Presenter
Nerine Kahn is the CEO of Employment Relations Exchange and the former Director of the CCMA
How much?
R695 per person.
How to sign up
Complete and submit the registration form. You will then be given the payment information. Please note that registrations will not be accepted until payment has been made.
One or two days before the webinar, we will send you the Zoom link.
Registrations close three days before the webinar.
View the advert here.