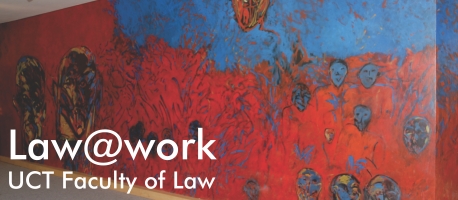 Are you dreading having to give advice on POPIA? Sign up for this package specially for lawyers!
Specially designed to help legal practitioners understand the basics of POPIA, while also giving them access to expert knowledge, this course is essential for everyone who needs to come to grips with the practicalities of this act. Topics to be covered include contract management and the essential IT language needed to give good POPIA advice.
Join us for a seven and a half hour webinar course, held over three days. The package includes access to a separate two-hour "Ask the expert" Q&A session held at a later date.
When?
This course is not currently scheduled.
Check out our Course Overview page to see all our current courses. Or join our mailing list to stay up to date with newly-scheduled courses.
Course structure
Each day of the course will consist of a two-hour lecture followed by half an hour for questions.
The Q&A sessions
Choose ONE of the the following dates. All sessions are from 9:00 to 11:00.
Who will benefit from this course?
All legal practitioners, compliance officers, in-house counsel, risk managers, change managers, information officers
Presenter
Elizabeth de Stadler is the founder of Novation Consulting and co-author of Juta's A Guide to the Protection of Personal Information Act.
How much?
TBC
Certificate
A certificate of participation from UCT will be issued to those who attend all three sessions of the course.