All students entering first-year law studies are required to have a laptop for use during class, in the library and for their coursework and assignments.
The required use of laptops by Law students not only promotes 'paperless' teaching in the interests of a greener, more sustainable environment, but also ensures the development of critical ICT skills that are now taken for granted amongst employers seeking LLB graduates. Further, most Law resources are available only online and, increasingly, law firms are relying on online platforms for the management of their client casework, and for the delivery of legal services.
Students who receive full-cost financial support from the National Fund (NSFAS)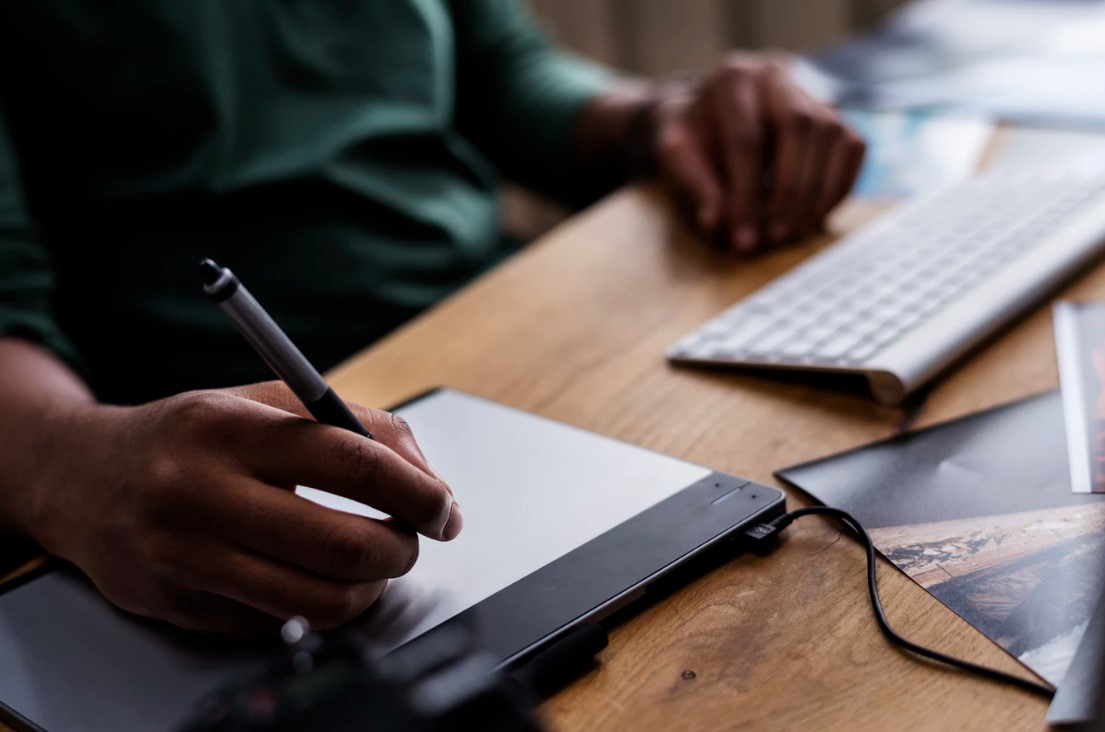 , and those who have UCT scholarships, are provided with laptops as part of their first-year support package. Many students, though, who have tuition-only scholarships or who fund their studies through other means often have no provision for laptops. 
The COVID-19 pandemic and the move to Remote Learning has highlighted the kind of support that students need – many students were plucked without warning from their study base and had to return home with minimal facilities to support their online learning.  Even those with funded laptops have ongoing equipment needs not supported elsewhere in the university.
We want to be able to provide this support – including for those with funded laptops. Laptops break down and need maintenance and repairs, chargers get lost, and laptop-carrying students are often easy targets for thieves in the university precinct and elsewhere.
With your support we can ensure that each of our students is equipped for their studies.