LLB Class of 2016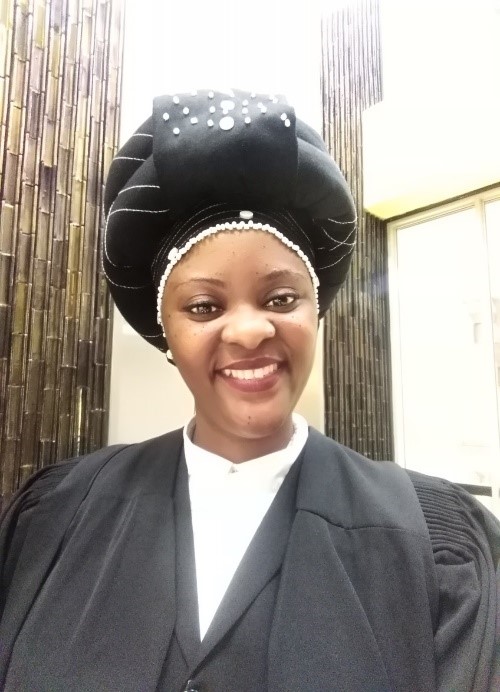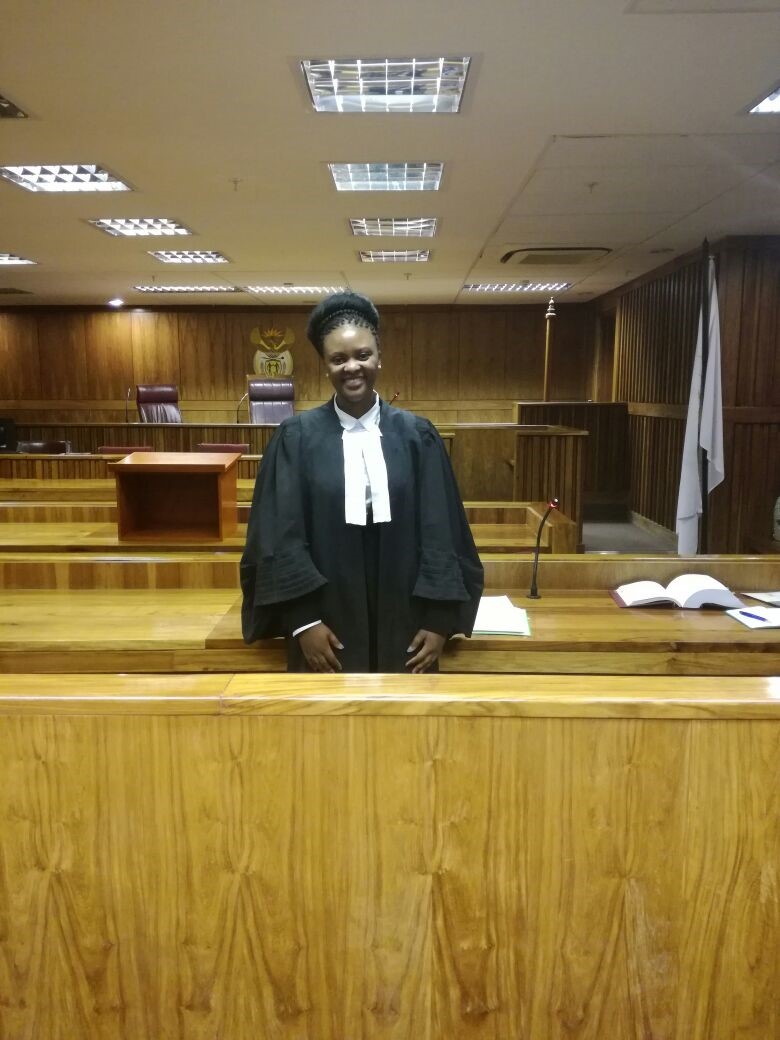 Fumisa Khanyisile Ngqele, 27 years old and from Kwa-Langa in Cape Town, is an Advocate of the High Court of South Africa, sitting at Thulamela Chambers, and is a Member of the Johannesburg Society of Advocates. Fumisa holds a Bachelor of Social Science and an LLB degree from the University of Cape Town.
Fumisa overcame many obstacles to make it into UCT - and even more to make it out of the university with her professional qualifications. Describing growing up in the midst of a legal family dispute over her late father's estate - which resulted in a public and humiliating eviction from her father's property – Fumisa tells of being left destitute following the finalisation of the matter and losing her family home. As a result, UCT Student Housing Department offered her residence despite the fact that she was a local student. In light of the above, Fumisa always felt that the justice system failed her as a child and that she was not protected by the law. Studying law, she was sure, would give her a better understanding of the legal system and of how to access justice in South Africa. Simply put, Fumisa's own search for justice led her to her LLB degree.
In 2014 – 2015, Fumisa was a recipient of a UCT Law Faculty scholarship from the Class of 1988. This scholarship enabled her to settle her outstanding fees and to register in 2014 and 2015. She would have been financially excluded from UCT, and from completing her LLB degree, without this scholarship. The scholarship assisted her in completing her studies and it gave her a chance to achieve her dream.
In the Law Faculty, she was involved in transformation initiatives and was a member of the student law organization, Students for Law and Social Justice. She is also the founding member of the student movement called Decolonise UCT Law, which was responsible for placing key transformation issues on the Faculty agenda. Her practice has a strong focus on constitutional law, public law and public interest law. She says that she wants to make a difference in our country, more especially in the lives of black people – the majority of whom remain marginalised, oppressed and excluded from the economy. One of her aspirations include one day heading up a Chapter 9 institution such as the office of the Public Protector.
One of Fumisa's wishes is to see a permanent solution to ensuring that financial circumstances never hinder young people from accomplishing their goals. She is thankful to the University of Cape Town and in particular the Faculty of Humanities and the Faculty of Law for believing in her, supporting her goals, and giving her a chance.
 "I am going to do great things"