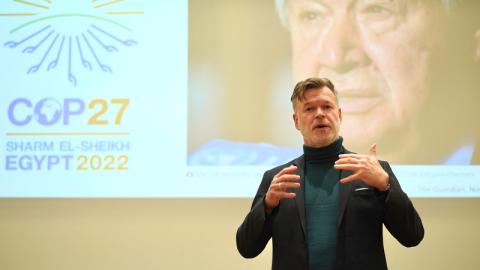 Assoc Prof Richard Calland (Department of Public Law) is a member of the High-Level Expert Group that co-authored the new COP27 report.
Read more
The Constitutional Court has yet to issue any public communication explaining why virtual hearings are still preferred, nor its plans for a return to in-person hearings. It's time to return to court, argues Public Law lecturer Nurina Ally.
Read more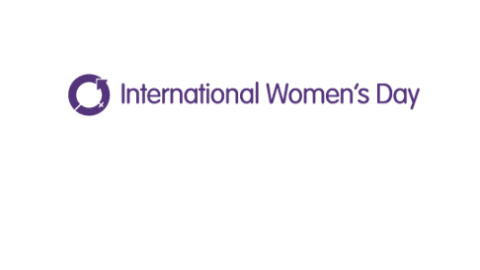 This year the global theme for International Women's Day is #BreakTheBias. Irrespective of whether deliberate or unintentional, bias makes it difficult for women to move ahead.
Read more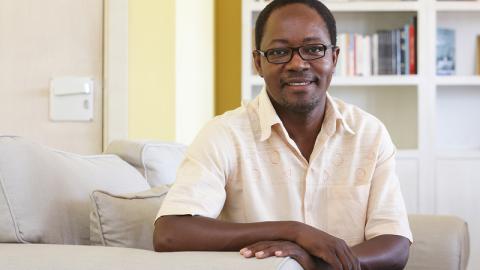 Far from demonstrating South Africa's advance in transparency and accountability in the appointment of judges, argues Professor Danwood Chirwa, the just-ended interviews for Chief Justice (CJ) exposed the continuing decline in the stature of the
Read more
Why Law at UCT?
Excellence
As the smallest Faculty at UCT, with close to 1,200 undergraduate and postgraduate students annually, the rigour of our degree programmes leads to UCT Law graduates being highly sought after, not only in South Africa but also internationally. 
Democracy and Social Justice
We are committed to furthering the goals of the Constitution. Our aim is to develop the next generation of skilled legal professionals who will ensure the maintenance and strengthening of an open, free and democratic South Africa. Our core objective remains teaching and research, but we are committed to maintaining a clear awareness of the social and global context in which our graduates will find their place.
Theory and Practice
The Faculty's Law graduates are known for their capacity not only in legal theory, and its application, but also in their achievement of practical experience in law. This is a result of our community service opportunities for students, our superb moot court facility and our local and international academic & professional networks which ensure that we secure the best opportunities for students to gain experience elsewhere during their student years.