The Faculty is delighted to congratulate Professor Francois du Toit, who joined UCT Law in January 2023 as Head of the Private Law Department, on being awarded a B1 rating from the National Research Foundation (NRF).
Read more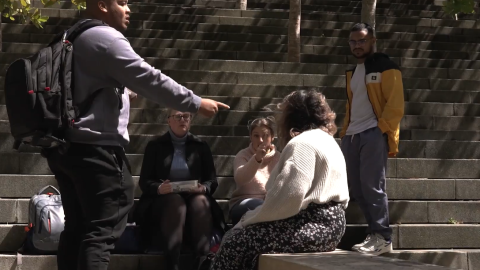 UCT holds an annual Open Day event so that you can come to our campus to find out for yourselves about how UCT works, our degree programmes, what is required to apply for your chosen programme, and about all the related student services.
Read more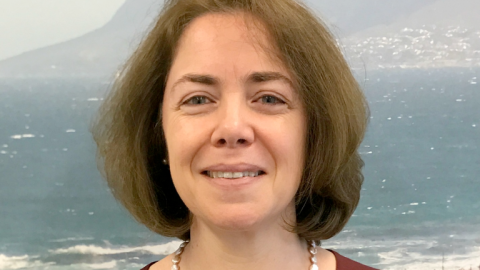 UCT Law alumnus Lise Bosman, based at the Peace Palace at The Hague, is the Executive Director of the International Council for Commercial Arbitration (ICCA) and Senior Legal Counsel at the Permanent Court of Arbitration (PCA).
Read more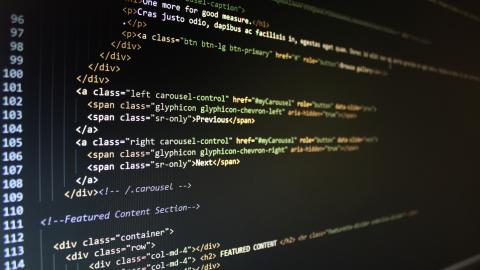 UCT Law's Dean, Professor Danwood Chirwa, and SARChI Chair Professor Caroline Ncube have just published a volume on the internet, development, human rights and the law in Africa.
Read more
Why Law at UCT?
Excellence
As the smallest Faculty at UCT, with close to 1,200 undergraduate and postgraduate students annually, the rigour of our degree programmes leads to UCT Law graduates being highly sought after, not only in South Africa but also internationally. 
Democracy and Social Justice
We are committed to furthering the goals of the Constitution. Our aim is to develop the next generation of skilled legal professionals who will ensure the maintenance and strengthening of an open, free and democratic South Africa. Our core objective remains teaching and research, but we are committed to maintaining a clear awareness of the social and global context in which our graduates will find their place.
Theory and Practice
The Faculty's Law graduates are known for their capacity not only in legal theory, and its application, but also in their achievement of practical experience in law. This is a result of our community service opportunities for students, our superb moot court facility and our local and international academic & professional networks which ensure that we secure the best opportunities for students to gain experience elsewhere during their student years.