Basic civil procedure for mediators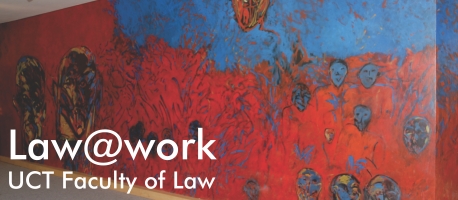 During civil proceedings, the litigating parties may refer disputes to mediation at any stage of the proceedings. If any issue remains in dispute after the mediation, the parties may proceed to litigation.
Mediation is now encouraged in South Africa and parties are required to declare that mediation was considered to resolve the dispute in order to comply with the Uniform Rules of Court. It is therefore important for mediators to have a good background knowledge of civil procedure and where mediation fits in, and how mediation works in relation to the other rules of procedure.
Join us for an eight-hour course, held over four days.
When and where?
This course is not currently scheduled.
Check out our Course Overview page to see all our current courses. Or join our mailing list to stay up to date with newly-scheduled courses.
Presenter
Mohamed Paleker is a professor in UCT's Department of Private Law, where he teaches civil procedures and civil justice reform.
How much?
R2,200 per person
Certificate
A certificate of attendance from UCT will be issued to those who attend all four sessions of the course.
How to sign up
Complete and submit the registration form. You will then be given the payment information. Please note that registrations will not be accepted until payment has been made.
A few days before the course starts you will be given access to the e-learning module, as well as the Zoom link for the workshop sessions.
Registrations close three days before the course starts.
Download the brochure.