Welcome to Commercial Law
Commercial Law is the body of law which regulates and develops the business world – contracts, companies, partnerships, insolvency, labour law, tax law, shipping law, competition law and so on. As such it is integrally linked to professional legal practice and the business world - to a wide range of areas of law including, amongst many others, mergers and acquisitions, business schemes and development, national and international trade, and dispute resolution.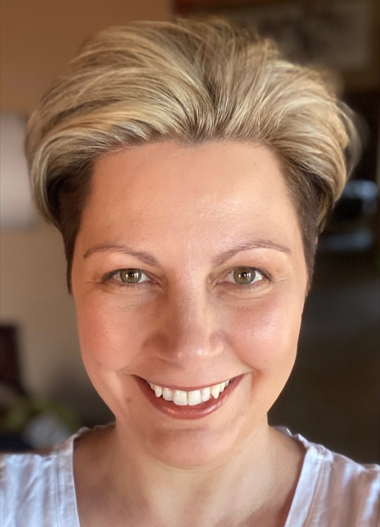 The UCT Commercial Law Department is renowned for its expertise in Comparative Law in Africa, Intellectual Property Law, Company Law, Tax Law (national and international), Corporate Governance, Labour Law and Shipping Law - and has specialist research units focused on these areas of law. Importantly, the Department is home to the SARChI Chair in Intellectual Property Innovation & Development - a personal chair awarded to Professor Caroline Ncube. 
Commercial Law covers a wide range of legal fields. Apart from the core LLB courses of Corporation Law and Business Transactions Law, the Department is also responsible for the professional courses in Business Law, Company Law and Labour Law. In this way, the Department engages directly with other Faculties at UCT, and every year teaches law to around 3000 non-law students.
A number of postgraduate study programmes are also offered through degrees or diplomas in specialised areas of law. These include, amongst others, the Shipping Law programme, the Labour Law Programme, the Comparative Law in Africa Programme, the Intellectual Property Law Programme and the Tax Law Programme. These offerings attract postgraduate students from all over Africa and the world, and many practising professionals who enrol on a part-time basis, which enables the Department to keep close links with the legal practice.
The research interests of our academic staff are as wide as the selection of courses on offer. Apart from their own research, the members of the Department supervise postgraduate research students, and LLB students in their final year of study conducting write their elective research paper in one of the areas offered by the department.
We keep abreast with current issues and developments in the field of commercial law, and staff members make ongoing contributions to the body of literature available on commercial law in journal articles and textbooks on commercial law issues.