Teaching Assistants | LLB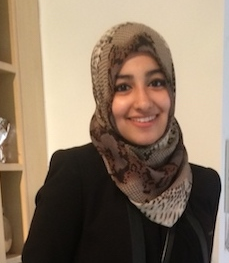 Aisha Adam is a Teaching Assistant for the Department of Commercial Law. After graduating with an LLB from the University of Leicester in 2016, she pursued her LLM at the University of Cape Town in 2017. Before joining the Faculty of Law as a Teaching Assistant, Aisha worked as a Research Assistant under the tutelage of Prof Debbie Collier for the Institute of Development and Labour Law. Aisha is currently doing her PhD at UCT in Labour Law, with a specialisation in Appearance Discrimination under the supervision of Prof Debbie Collier and Dr Emma Fergus.
Aisha is passionate about academia, and endeavours to make a sustainable, significant and valued contribution to society by augmenting labour laws to protect comprehensively the South African workforce.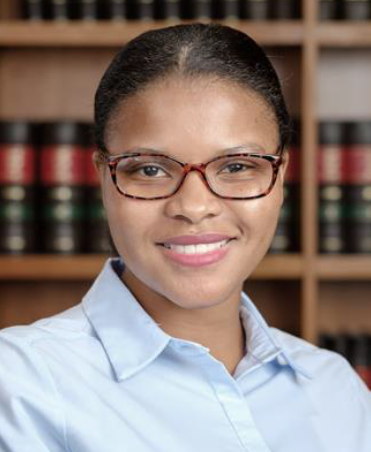 Tebogo Dambuza is a Teaching Assistant for the Department of Commercial Law. She completed a Bachelor of Arts (BA) at UCT, specialising in Film and Media production (Screenwriting), and worked as a scriptwriter before pursuing her LLB, also at UCT. Tebogo completed her articles of clerkship at one of Cape Town's oldest corporate and commercial law firm, where she was exposed to various areas of law. Tebogo is an admitted Attorney of the High Court of South Africa. Primarily interested in Insurance law, Tebogo is currently pursuing her Masters in Commercial law by coursework and dissertation (LLM).
Tebogo believes that it is vital to improve one's knowledge and she uncompromisingly pursues a better standard of herself every day. Tebogo is an ardent and lifelong learner and hopes to make a substantial contribution to the legal fraternity with her legal research.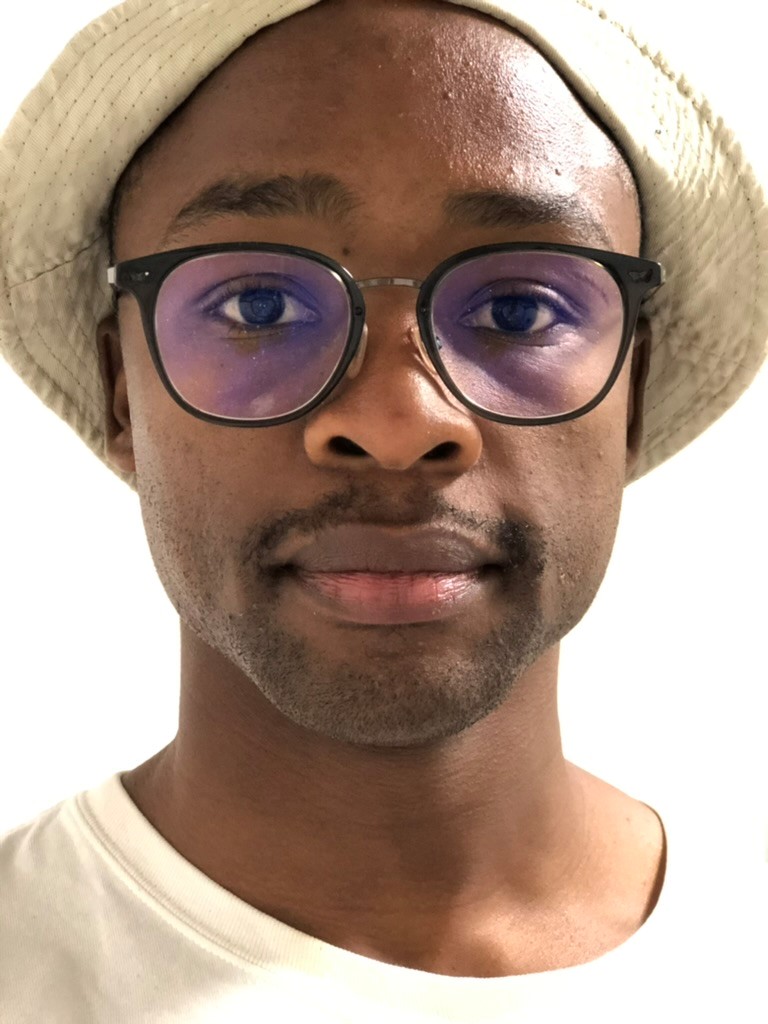 Khoro Makhesha is currently reading his Master's in Tax Law by coursework and dissertation, having graduated with a Bachelor of Social Science (majoring in Politics and International Relations) and an LLB both from the University of Cape Town. Khoro completed his articles of clerkship at Cliffe Dekker Hofmeyr Inc in Cape Town. He has always had a proclivity for complex commercial transactions.
His broader research interests lie in the normative aspects of taxation, tax policy, private equity transaction structures and the tax implications thereof. Khoro hopes to contribute extensively to the vast corpus of literature on tax law and assist tax policy makers in formulating implementable and economically efficient tax policies with his research.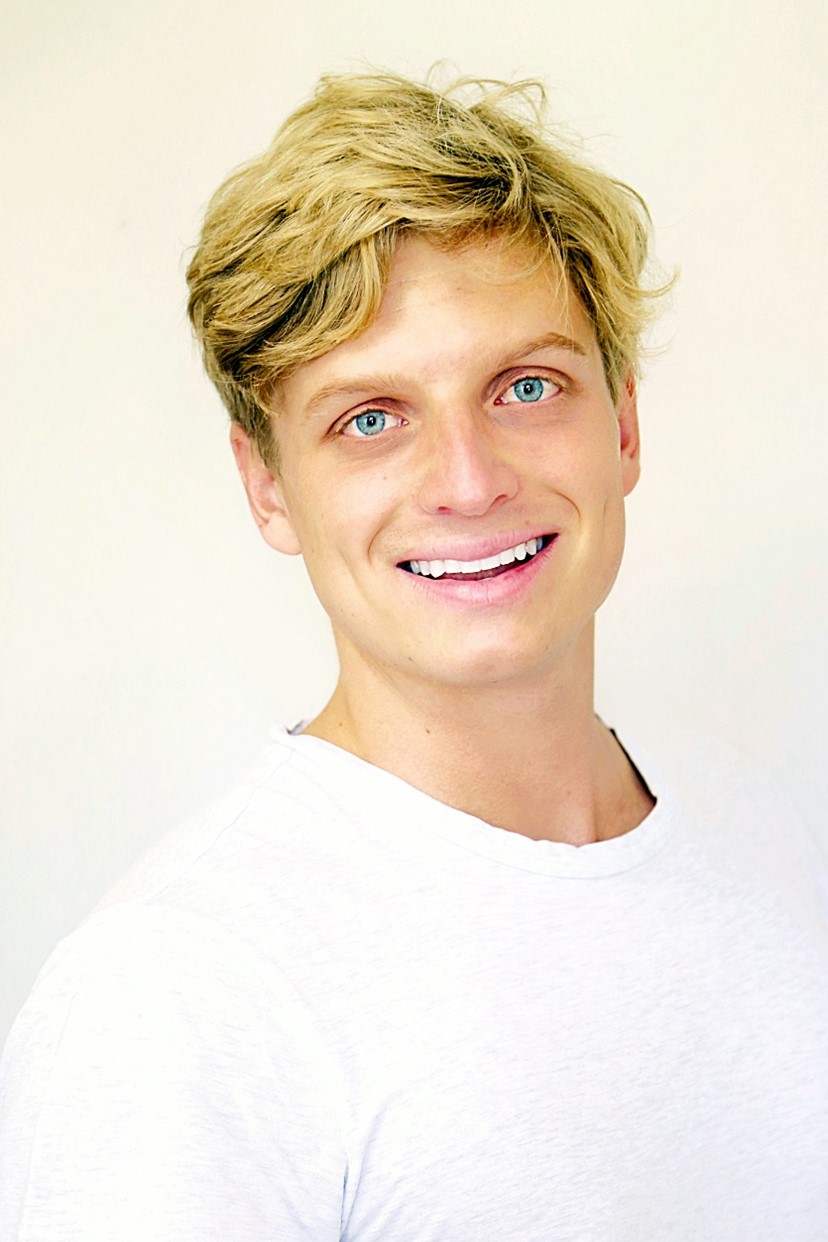 Daniel Torr is a Teaching Assistant for the Department of Commercial Law, where he tutors Corporations Law to penultimate-year LLB students. He holds a Bachelor of Arts (BA) with majors in History and Law from UCT and recently graduated with his LLB, also from UCT. Daniel is currently pursuing his Master's in International Law and is writing his dissertation on the legal regulation of multinational corporations for human rights violations. In August, Daniel will be completing a semester abroad at Stockholm University in Sweden as part of UCT's exchange programme.
Daniel thoroughly enjoys teaching and is passionate about legal research. He lives a balanced lifestyle and engages regularly in outdoor activities and exercise. He plans on traveling and working in Europe for a few years before pursuing his legal career in South Africa.
Teaching Assistants | Postgraduate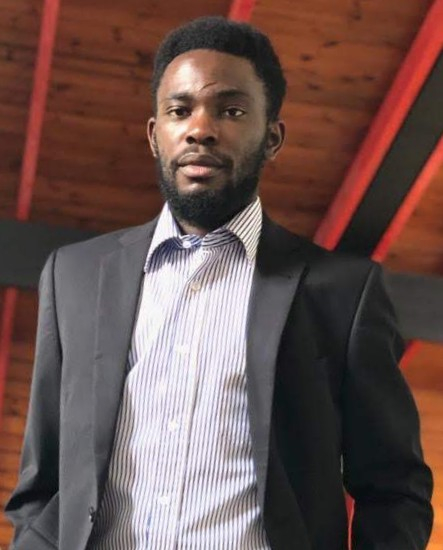 Chebo is the Postgraduate Teaching Assistant for the Commercial Law Department. He completed his LLB at Nelson Mandela University and his Master of Laws with specialisation in Commercial law at the University of Cape Town. During his LLB program, he volunteered and worked as a Campus Development Officer the South African Red Cross Society at Nelson Mandela University. On completing his LLB, Chebo served as Legal Assistant at the Kisob Law Firm in Cameroon.
Chebo is a Doctoral Candidate (PhD) at the Department of Commercial Law and research fellow at the Faculty's Centre for Comparative Law in Africa. His areas of interest are the African Continental Free Trade Area (AfCFTA), international trade law, regional integration and comparative law in Africa. His research speaks to the dispute resolution mechanism of the AfCFTA.
Chebo believes that hard work and dedication are necessary for his path towards success. During his free time, he enjoys playing soccer and listening to Afro music.
Students can consult with Chebo at the following times - but must please book a consultation by email:
Mondays: 14h00 -16h00
Wednesdays: 13h00 - 15h00