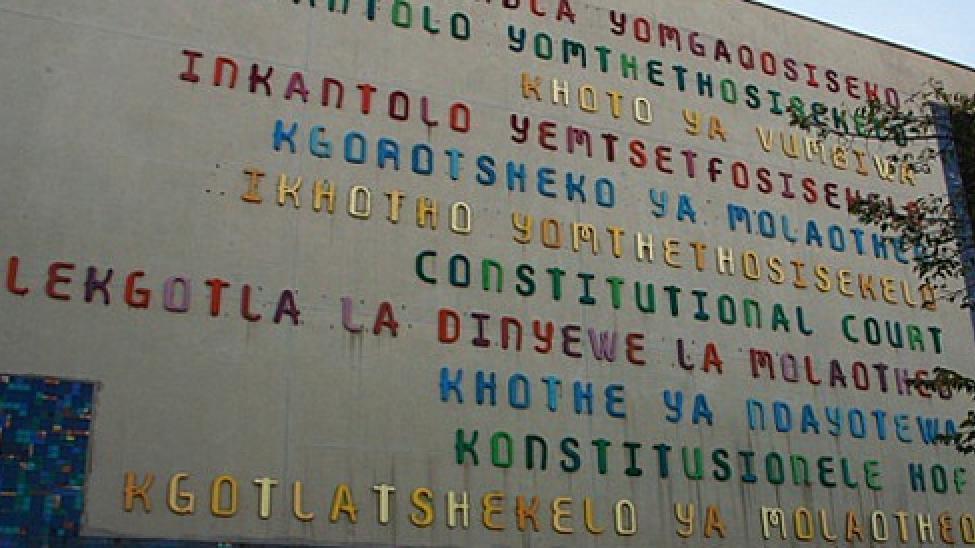 We are very pleased to welcome all our first year and preliminary level students - both in the 4-year LLB and in the 3-year graduate LLB.
Read more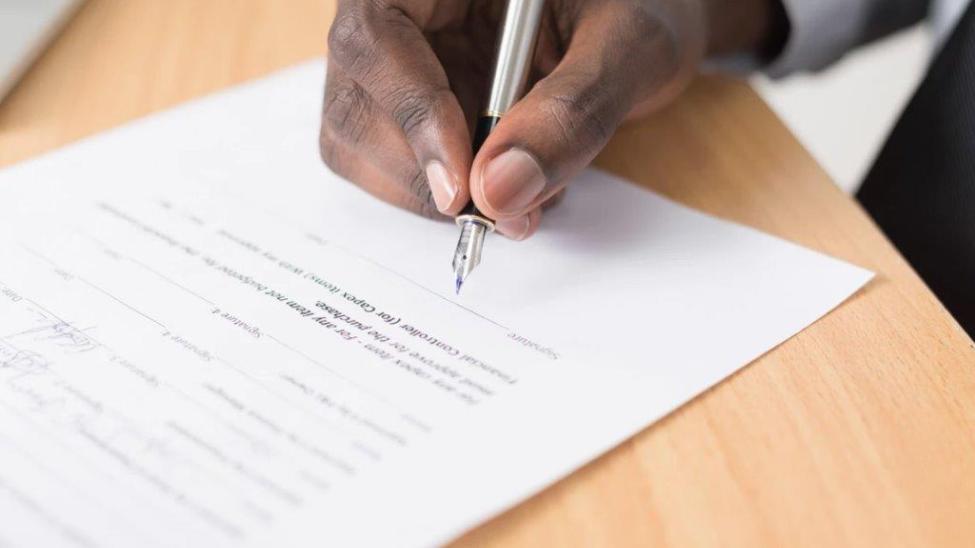 Private Law
Private Law is the law that deals with relationships between individuals and includes, amongst many other areas of law, African Customary Law; Law of Delict, Law of Contract and Law of Property; as well as Law of Persons and Family.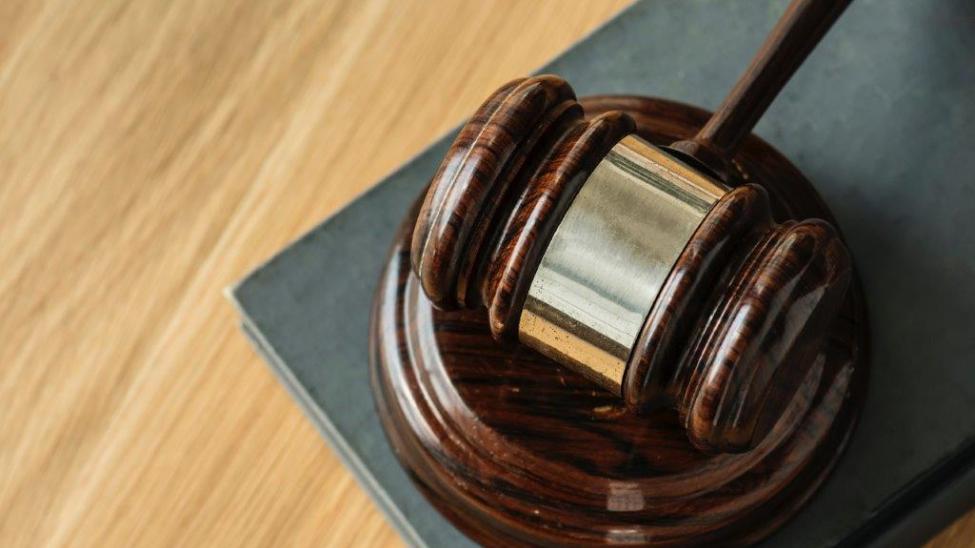 The bulk of preliminary level LLB courses are Private Law courses. These include Foundations of South African Law, Law of Persons & Family, Law of Property and Law of Succession.
Read more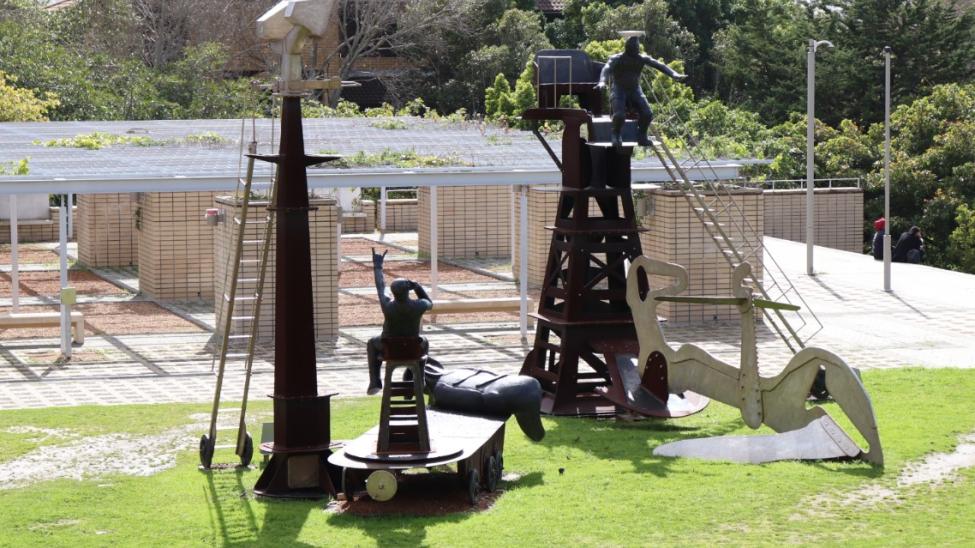 The Department of Private Law has an extensive programme of LLM options and courses, under the Faculty's School for Advanced Legal Studies at www.sals.uct.ac.za
Read more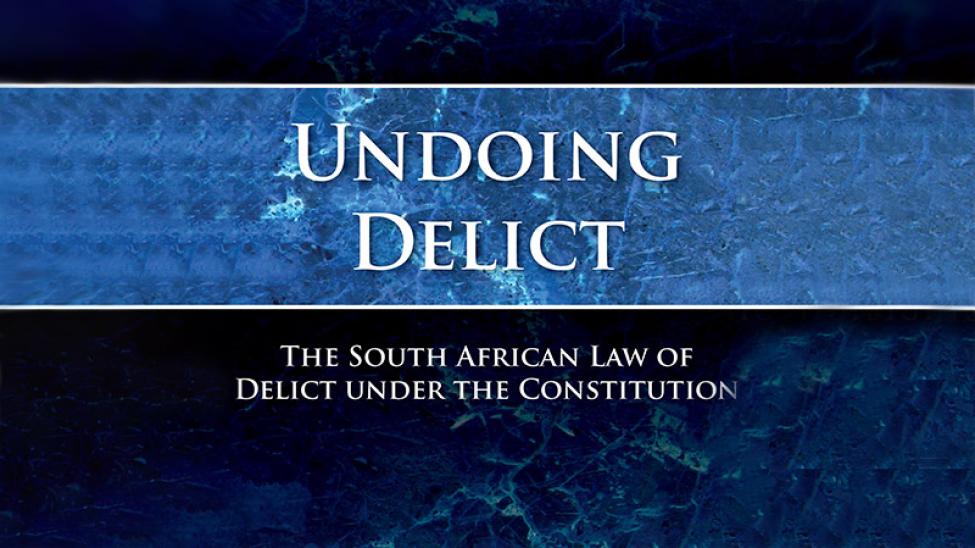 The Department of Private Law has a very active research and publishing profile. Department academics are regularly involved with writing new books and publishing research on areas of Private Law.
Read more
Welcome to Private Law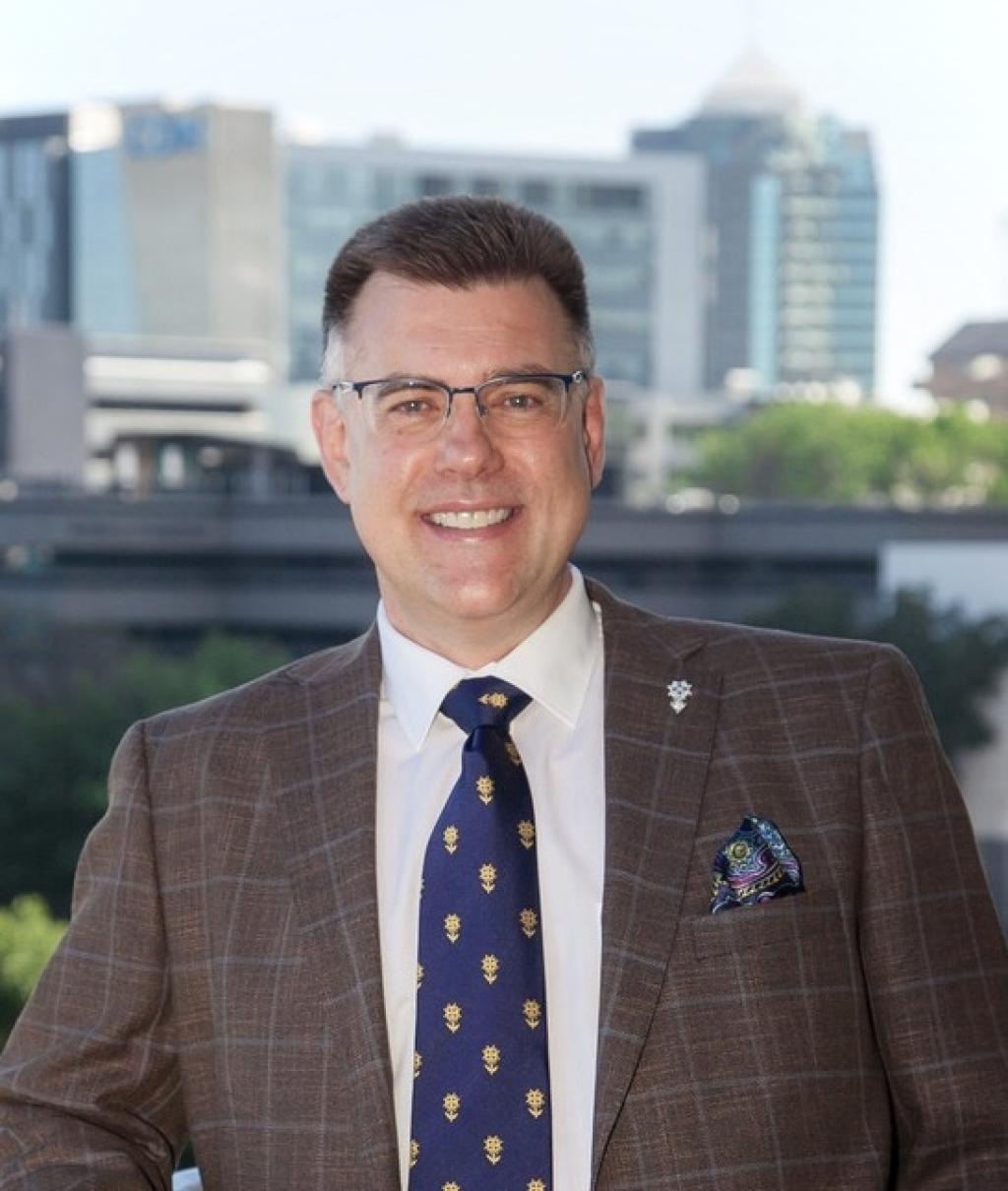 Private Law is focused on the legal interests of individuals in society. All private law can be tested against the Constitution, with particular reference to the Bill of Rights.  The impact of the constitution on the South African private law has been referred to as the "constitutionalisation" of this area of law.
The Faculty's Department of Private Law is home to academics focused on a broad range of specialist areas, including land law and land redistribution, customary law, the law of contract, the law of succession, family law, comparative law and the nature of the legal systems, the fundamentals of the law of delict, and the jurisprudential and historical context of private law.
Undergraduate courses include, amongst many others, Foundations of South African Law; South African Private Law: System and Context; Law of Property; Law of Persons and Family; and Law of Delict. The Department is also responsible for teaching a range of courses that may not classically be considered "Private Law". These courses include, for example, Civil Procedure, Jurisprudence; Systems and Context; Mineral Law; and Rhetoric Studies. 
Postgraduate courses offer opportunities to get to grips with much more focused areas of Private Law. Courses include, amongst others, Property Law in a Constitutional Order; Human Rights, Gender and Family; Advanced Contract Law; and Delict, Unjustified Enrichment and Human Rights.
The Department offers a breadth of academic, research and legal expertise – and also houses three specialist units. These are the UCT Law Clinic, the Mineral Law in Africa unit under the SARChI Chair: Mineral Law in Africa, and the Centre for Rhetoric Studies.