Welcome to Public Law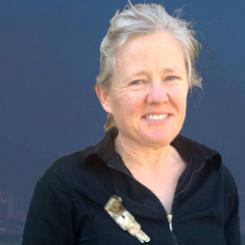 Public Law is the field of law focused on the relationship between individuals and government.  
Engaged in research and teaching in an exciting range of key public law areas, staff in the Department of Public Law are also members of Faculty research units.  Areas of expertise in the Department include (amongst other areas) Law & Society; Constitutional Law; Criminal Justice; Criminology; Human Rights; Governance & the Judiciary; Refugee Rights; Land issues; Access to Case Law; Administrative Law; and Marine & Environmental Law.
Cosmopolitan in terms of staff and student composition, the Department is known for its cutting edge research in specialised areas of Public Law. Staff are involved in exploring, educating and advising in areas associated with human rights, good governance and criminal justice, not just in the classroom but also on popular media platforms such as blogs, news op eds and social media.
The Department of Public Law does much of its socially responsive work through its active and engaged research units, focused on key issues related to Law.  These units include:
The Land and Accountability Research Unit
The Centre for Law & Society
The Democratic Governance and Rights Unit
The Refugee Rights Unit
The Institute of Marine and Environmental Law
The Centre of Criminology