Faculty Funding Support for Law Students – what are the options?
The Faculty of Law invests significantly in raising donor support so that we are able, in turn, to support our students in as many ways as possible in addition to what is funded through the Faculty's general operating budget.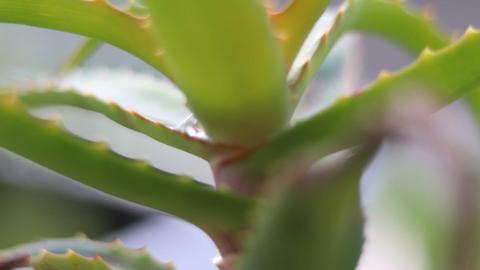 Currently, the Faculty of Law offers the following:
Scholarships
UCT Law Faculty offers a range of scholarships to undergraduate students, and those doing a graduate LLB.Since funding is limited, these scholarships are competitive, and are awarded based on academic performance. Each type of scholarship may have other criteria in addition to good academic performance.Calls for scholarship applications for the following year are made towards the end of each academic year, and these calls can be found on the Law Faculty website – so watch the website space.
UCT Law Faculty also offers a number of postgraduate scholarships, with regular application cycles, also listed on the Faculty website.
Printing Fund
Printing credits of up to R400 for students in need of financial support. The print credits application form is available online (form Law06). Please email lawfinance@uct.ac.za for further information.
Student Crisis Fund
This is a small fund designed to assist students in a crisis, from which grants of up to about R500 can be made for immediate needs.To apply for support, please email the Faculty Finance Manager and cc the Finance Department and law-dean@uct.ac.za
General Financial/ Fee Support
There are a number of funding options available to undergraduates through NSFAS and the UCT Financial Aid office, where such funding is also based on eligibility criteria. There is further information available on how to access this funding on the Department of Student Affairs site.   
For other funding requirements, students would need to apply to central University of Cape Town funds, such as the Student Travel Fund. For more information, also look at the Department of Student Affairs site.