New support from the Claude Leon Foundation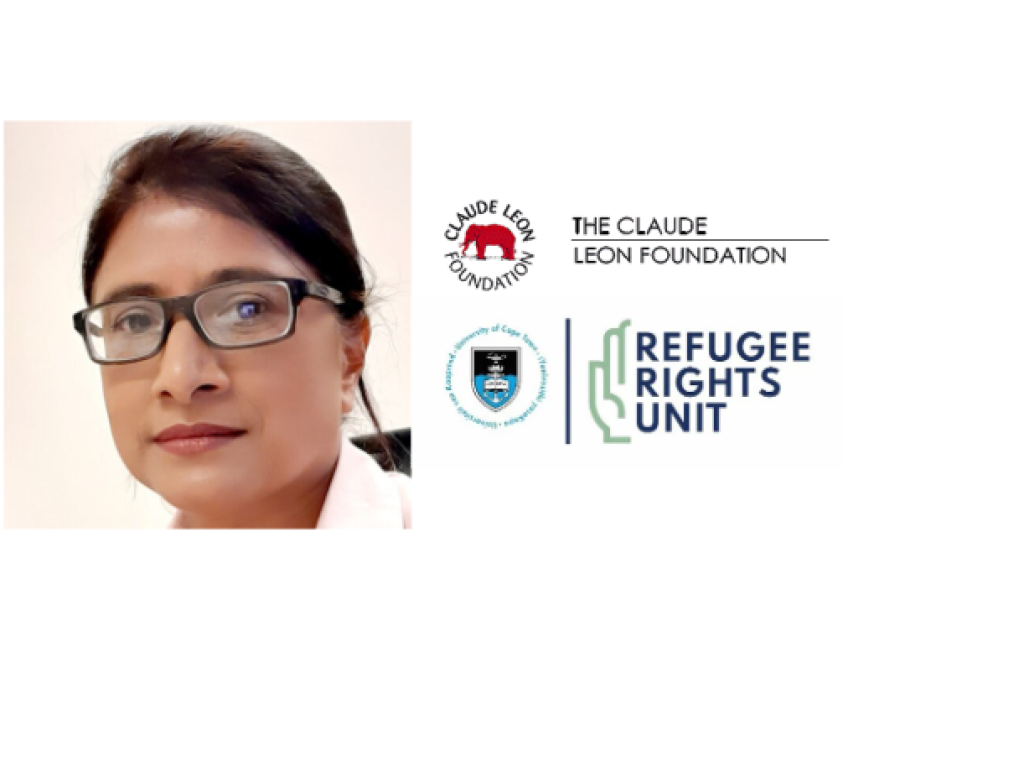 The Claude Leon Foundation's support will ensure that the Faculty's Refugee Rights Clinic is able to employ three candidate attorneys and a junior attorney in providing direct legal assistance for refugees in South Africa. Refugees will be supported in navigating the complex and harsh environment of access to the asylum system, and with representation at detention and deportation hearings. It is most often at these hearings that refugee claims are unlawfully rejected and socio-economic rights blocked or withheld. In addition to this critical work, the Claude Leon Foundation's support will ensure that the Refugee Rights Clinic can pay special attention to the issues faced by refugee children in South Africa
While UNHCR has provided continuous funding to the Refugee Rights Unit since 1998, current events in Ukraine mean that the much-needed funding for refugee issues in the global south has been reduced. A special thanks is therefore due to the Claude Leon Foundation, who has stepped in to assist in tight circumstances.
Professor Fatima Khan, Director of the Refugee Rights Unit, said
We express a heartfelt thank you to the Claude Leon Foundation for their generous and timeous funding, without which the direct legal service so desperately needed by refugees would have been greatly reduced.