State capture: time to think differently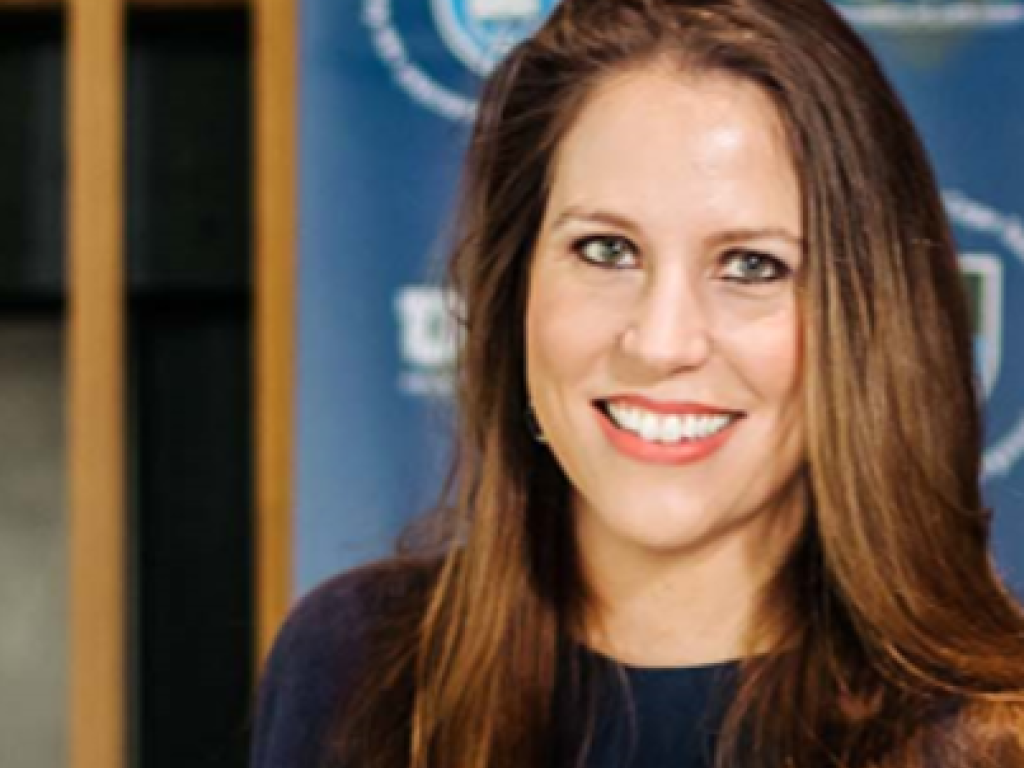 South Africans are plunged into darkness daily by rolling power cuts. These are a stark reminder of the destruction that years of state capture wreaked on Eskom, the state-owned power utility.
Eskom's inability to meet the energy needs of citizens and the economy is now the undeniable example of how state capture made parastatals and other state institutions ineffective. The country urgently needs action to recover the stolen funds and fix the economy.
So far, President Cyril Ramaphosa has offered only a few general targets, and outcomes have been dissatisfying. For example, the "total of R2.9 billion" that he said law enforcement agencies have recovered is only a small fraction of the estimated R500 billion stolen through state capture. Impunity lies at the root of this mess.
The full article, by Lauren Kohn, was published on The Conversation (8 February 2023).