A judicial crisis in South Africa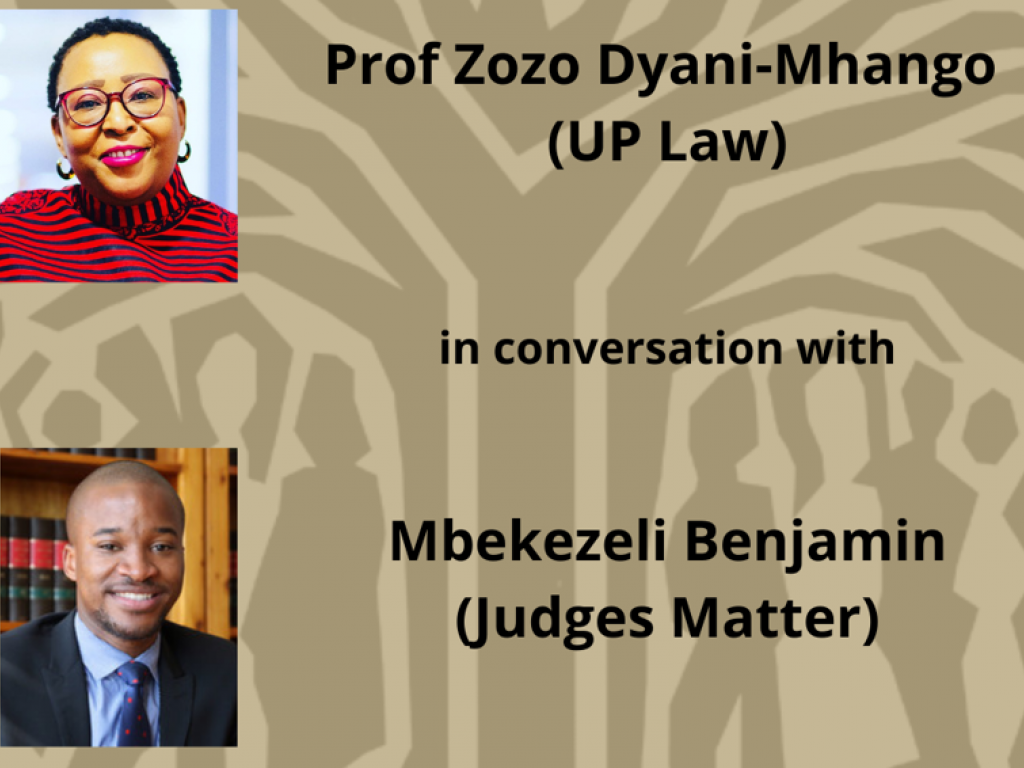 In the past few months, several headlines have asked the question whether we are in a judicial crisis in South Africa. These headlines arose against the backdrop of several controversial judiciary related matters. The notion of a judicial crisis gives rise to a range of issues that warrant discussion.
The Faculty of Law therefore recently held a discussion (hopefully the first of a series) titled "A Judicial Crisis in South Africa?", hosted by Dr Nomfundo Ramalekana in conversation with Professor Zozo Dyani-Mhango of University of Pretoria Law School, and Mbekezeli Benjamin of Judges Matter. In a 90-minute session, numerous questions were posed and discussed. 
The session recording is available if you missed it.