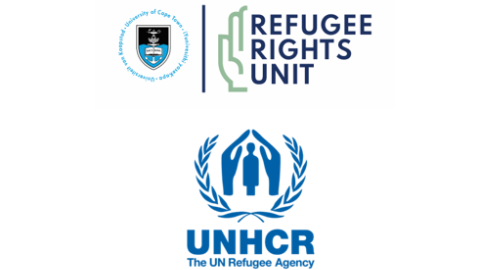 From the 9 - 13 October 2023, the UCT Law Refugee Rights Unit in partnership with UNHCR hosted a virtual training for practitioners, civil society and government officials on eradicating statelessness in Africa.
Read more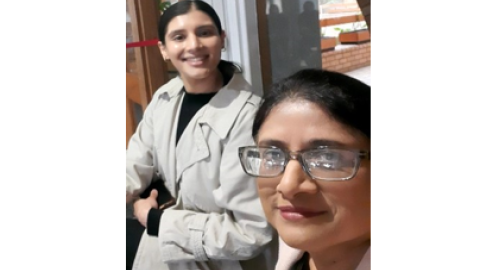 UCT Law's Refugee Rights Unit – sharing their expertise with social workers on the rights and standards of care for migrant children.
Read more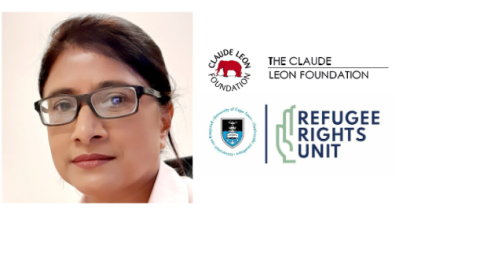 The UCT Refugee Rights Clinic is pleased to announce that the Claude Leon Foundation has provided first-time funding for 2024 to support the Clinic's efforts in serving the refugee community.
Read more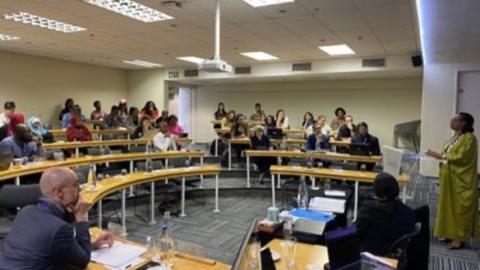 ASILE Annual Conference Events | 25 January 2023 | Cape Town
Read more