The Institute has two full-time academic staff members. They are Associate Professor Melanie Murcott and Professor Alexander Paterson.  Mrs Olivia Rumble joined the Institute as an adjunct senior lecturer in July 2020 having lectured part-time in the Institute from 2018-2019. Professor Derry Devine and Prof Jan Glazewski continue to be members of the Institute as Emeritus Professors. The Institute's administration is attended to by Ms Rene Francke.
Associate Professor Melanie Jean Murcott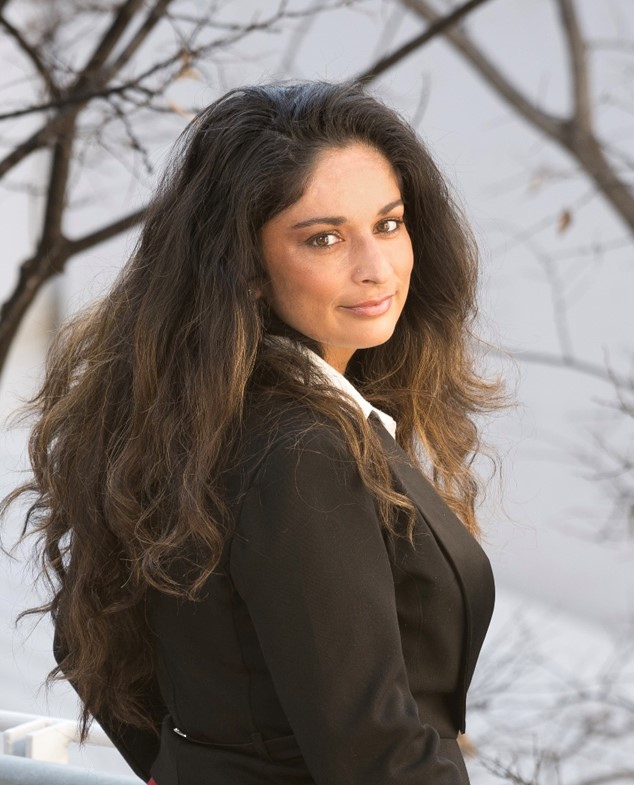 Melanie Jean Murcott is an associate professor of law in IMEL. She joined the Institute in 2023. She holds an LLB from the University of Cape Town and an LLM (Constitutional and Administrative Law) from the University of Pretoria (both with distinction). She obtained her LLD (Constitutional Law) from North-West University. Before joining academia in 2012, Melanie practised as an attorney, including at Hogan Lovells (South Africa) where she was a partner. From 2012 to 2023, Melanie taught and engaged in research at the University of Pretoria. Among other accomplishments, she authored Transformative Environmental Constitutionalism (Brill, 2022), a significant monograph which develops a novel approach to the adjudication of disputes concerning environmental protection, given that we face a planetary crisis with myriad justice implications. Melanie believes, as Maya Angelou says: "no one of us can be free until everybody is free". Importantly for Melanie, a flourishing environment creates the necessary conditions for freedom since humans and the environment are fundamentally connected.
Room 6.18 - Kramer Law Building
 +27 21 650 2586
  Melanie.Murcott@uct.ac.za
   View full CV
Professor Alexander Paterson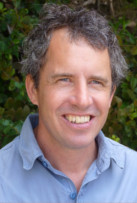 Alexander Paterson is a professor of law in the Institute and convenes its Postgraduate Programmes on Environmental Law and Marine & Environmental Law. He joined the Institute Law in 2004 and holds a BSocSci LLB LLM (Environmental Law) PhD from the University of Cape Town. Prior to joining the Institute he practised as an environmental attorney at Winstanley Smith and Cullinan Inc. and environmental consultant with EnAct International. He has also worked in the NGO sector monitoring the progression of environmental legislation through Parliament. Alexander serves on the board of various regional and national institutions and is assistant editor of the South African Journal of Environmental Law. He is currently an active member of the IUCN Academy of Environmental Law,  World Commission of Environmental Law (WCEL) and World Commission on Protected Areas (WCPA). His areas of interest and research include biodiversity, protected areas, land use planning and incentive based environmental regulation. On weekends you will find him up a mountain or surfing in the cold Atlantic Ocean.
Room 6.27 - Kramer Law Building
  +27 21 650 5644
  Alexander.Paterson@uct.ac.za
  View full CV
Mrs Olivia Rumble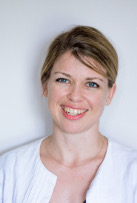 Olivia Rumble is an Adjuct Senior Lecturer in the Institute. She holds a PPE from the University of Stellenbosch as well as an LLB and LLM in Environmental Law with distinction, from the University of Cape Town. She has a particular interest in, and has published widely on the topic of climate change law, and has been appointed to assist the Department of Environmental Affairs in drafting South Africa's Climate Change Bill. Prior to joining the Institute, Olivia was a Senior Associate at ENSafrica, where she specialised in environmental law for seven years. She is currently a director at Climate Legal, a specialist climate change and environmental law consultancy. Olivia is a former clerk of the Constitutional Court and has worked with various NGOs on the intersection of environmental law and human rights.  She has extensive experience in the laws relating to water resources, waste management, atmospheric emissions and South Africa's broad suite of environmental laws. Olivia has advised national government departments and regional bodies on domestic and transboundary water law reform as well as nuclear energy regulatory reform. Her research interests include climate change law and governance, carbon taxes, pollution and energy law.
Room 6.30 - Kramer Law Building
  +27 21 650 5216
  Olivia.Rumble@uct.ac.za
   View full CV
Professor Jan Glazewski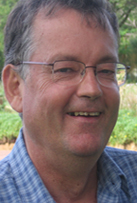 Jan Glazewski is an Emeritus Professor of law in the Institute. He was Special Advisor to the former Minister of Environmental Affairs & Tourism, Mr Mohammed Valli Moosa in 2003/4. In the early 1990s he was involved in the inclusion of environmental right in both the Namibian and South African Constitutions. His book Environmental Law in South Africa (Butterworths LexisNexis 2005) was awarded the UCT book award and he is currently completing the third edition. His current research interests include climate change law, energy law and environmental law. His recent publications and reports are in the area of climate change liability, climate change and planning law, and carbon capture and storage.
Jan retired in December 2018, but remains associated to the Institute as an Emeritus Professor and continues to supervise PhD students.
 
  Jan.Glazewski@uct.ac.za
   View full CV