The centre has a core of committed Doctoral Students and Graduates who are supervised by the academic staff in the centre. Our Doctoral Students include:
Sithembele Madala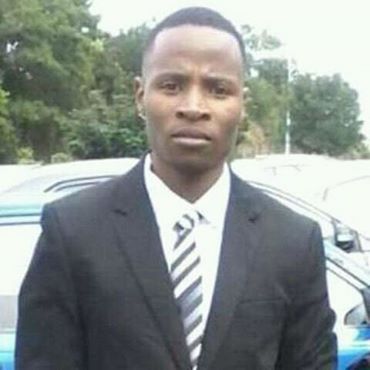 Researching on the enforcement of judgments by Africa's regional courts
---
Tebogo Lefifi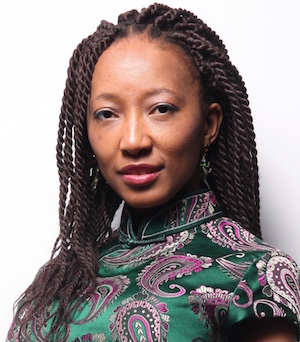 Researching on Chinese business laws and African investments
---
Innocent Malatji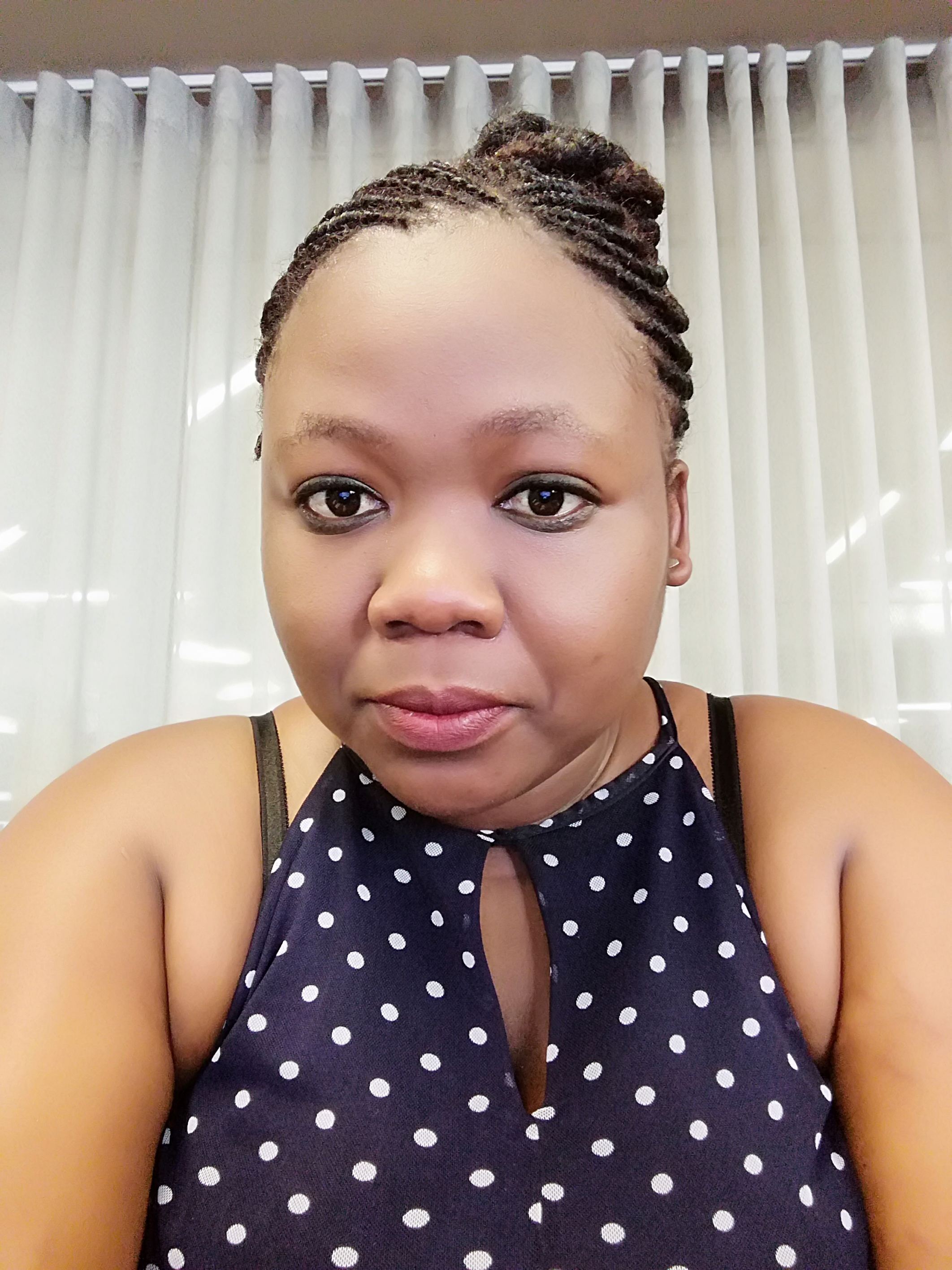 Researching on the implementation of bargaining in good faith and the recognition of minority trade unions
---
Raisa Nyirongo
Researching on compliance with Regional Commitments by African states
---
 Tapiwa Cheuka
Researching on the impact of the WTO General agreement on trade in services on the regulation of trade in services in the context of Africa's regional trade agreements.
---
Benjamim Pequenino

Researching on Public Private Partnership (PPP) Contracts in Mozambique and South Africa
---
Yakubu Nag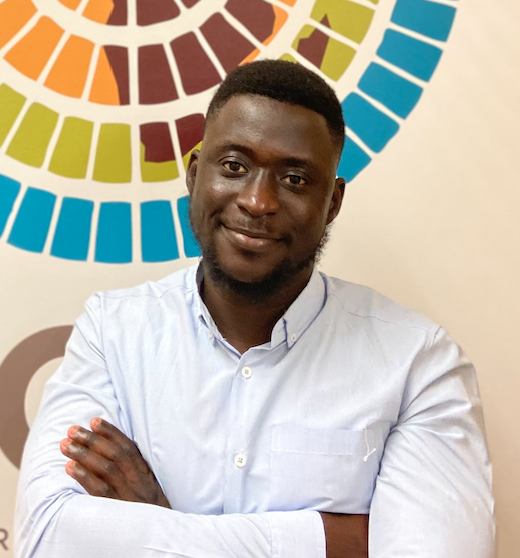 Researching on the legal and institutional frameworks for international trade in Nigeria, Kenya and Ethiopia in the context of implementing of the African Continental Free Trade Agreement (AfCFTA)
---
Adetutu Oluwaseyi
Researching on Informal Cross-Border Trade (ICBTs) in the context of the implemention of the African Continental Free Trade Afreement (AfCFTA). 
---
Chebo Tamajong Nfor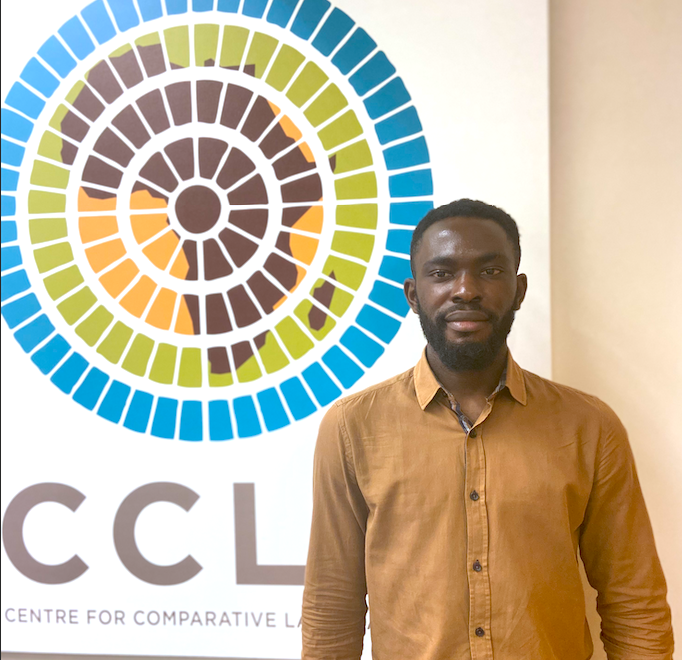 Researching on the role of Africa's Regional courts in complementing the AfCFTA Dispute Settlement Mechanism by closing the gaps for Non-State Parties. 
---
Nkosana Maphosa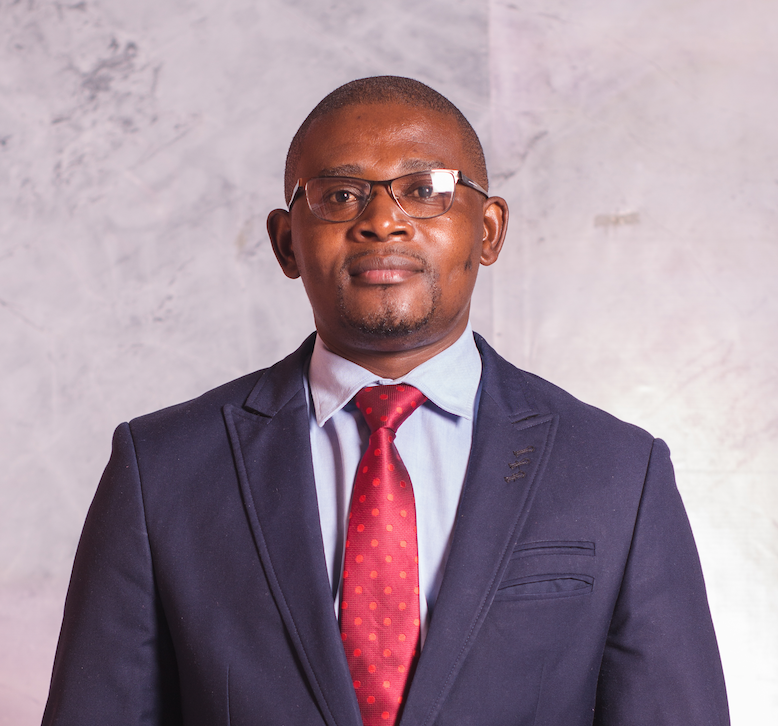 Researching on the suitability of the general theories of law and development to promote sustainable development in Africa.