Neighbourhood Safety Initiative - Neighbourhood Safety Officers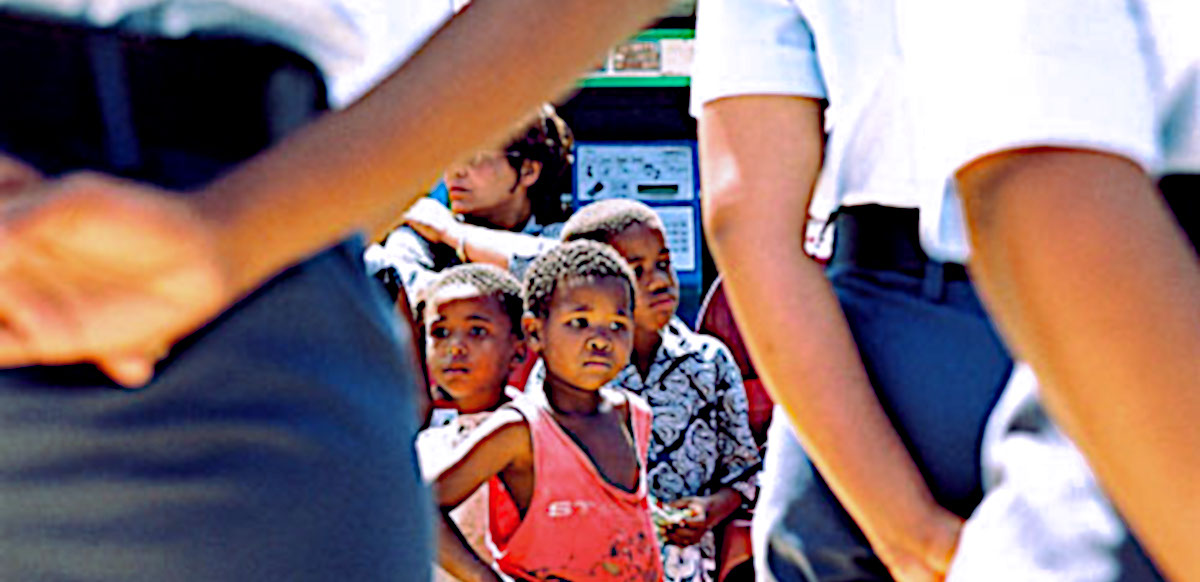 "Dis die klein jakkalsies wat die wingerd vernietig."

'It's the little foxes that destroy the vineyard'
Neighbourhood Safety officers are deployed to designated neighbourhoods for extended periods of service.
They are law-enforcement officers who have the attitude and the experience to think innovatively and develop practical plans of action in cooperation with all persons, agencies and organisations who share the vision of a safe, peaceful and prosperous neighbourhood.
They are the interested and engaged daily 'face' of policing in the community they serve.
a) NSO Objectives
To help create conditions which discourage disorder and encourage constructive future-oriented thinking.
To promote safety and a good quality of life (leefbaarheid) in their assigned neighbourhood.
b) How does an NSO help to create safety?
By knowing and being known in their neighbourhood.
By identifying opportunities for reducing risk and increasing local wellbeing.
By creating a network of agencies, Individuals and organisations who have insight into the neighbourhood and become their partners in creating - step by thoughtful step - safety and a good quality of life.
c) What makes a successful NSO?
An NSO
is observant, proactive and uses his/her initiative
is comfortable with cultural/social/economic diversity
communicates easily with a range of people and organisations
is a good listener, but is ready to act when required
sets an example of integrity, reliability and fairness
has experience of law enforcement-based policing and is ready to use his/her powers when necessary.
d) Conditions for the successful deployment of NSOs
- All managers in the line of command of NSOs must thoroughly understand and support the principles of this form of integrated neighbourhood policing.
- The special qualities of initiative and 'self-starting' required of NSOs should be emphasised in their recruitment and realistically reflected in their conditions of service.
- For accountability and for record-keeping, their mode of reporting must reflect, support and reinforce their functions.
A school may be regarded as a kind of neighbourhood with special needs, and we have found it effective to deploy officers who fit all the criteria for NSOs as officers with specific responsibilities for schools. For example, this is the case in many jurisdictions in the United States and Canada.
'Neighbourhood Safety Officers' is the term used in Cape Town. In Amsterdam, officers carrying out this function are called 'wykagente' (area officers), while in Toronto they are 'Neighbourhood Officers'.