Temporary Protection for Refugees - The Case of Zimbabwe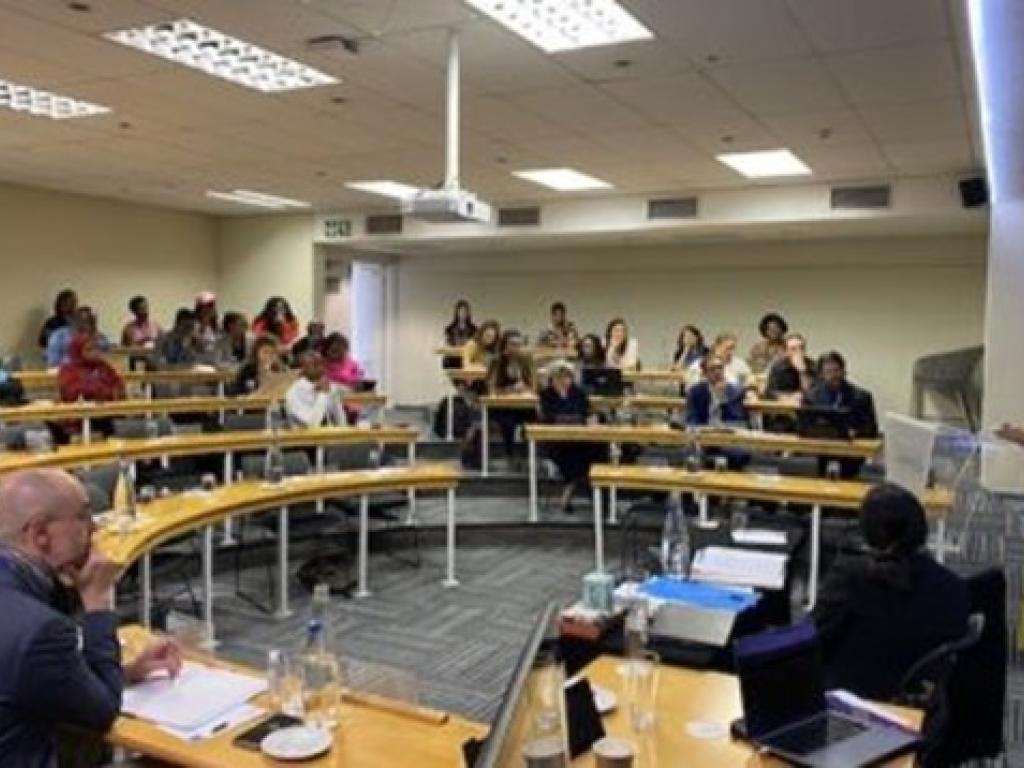 The third ASILE Annual Conference, held in January this year, provided an important opportunity to focus on the Temporary Protection for Zimbabwean Refugees. 
The event kicked-off with a keynote speech delivered by Ms Monique Ekoko, UNHCR Regional Representative (SAMCO), on Complementary Pathways and the Global Compact on Refugees. The keynote was followed by a panel discussion, with academics, practitioners, students and key holders of the Zimbabwean Exemption Permit (ZEP) all actively engaged in the discussion.
The public event included the organisation of a Task Force (by invitation only), with a roundtable discussion with Government and civil society representatives, as well as academics, holders of the ZEP, and the UNHCR. The format of the meeting allowed for a very open and frank discussion. Holders of the ZEP had the opportunity to share their experiences and provide testimony on the obstacles and challenges related to the ZEP context. Participants were able to gather in focused topic-specific for discussion, followed by feedback and recommendations in a plenary session. ASILE experts recorded aspects of these discussions for inclusion in their research. 
Conference Agenda
Moderators | Fatima Khan (UCT) & Sergio Carrera (CEPS)
Keynote Speaker | Monique Ekoko - UNHCR Regional Representative (SAMCO)
Topic: Complementary Pathways and the Global Compact on Refugees