Refugee Rights Units shares expertise with social workers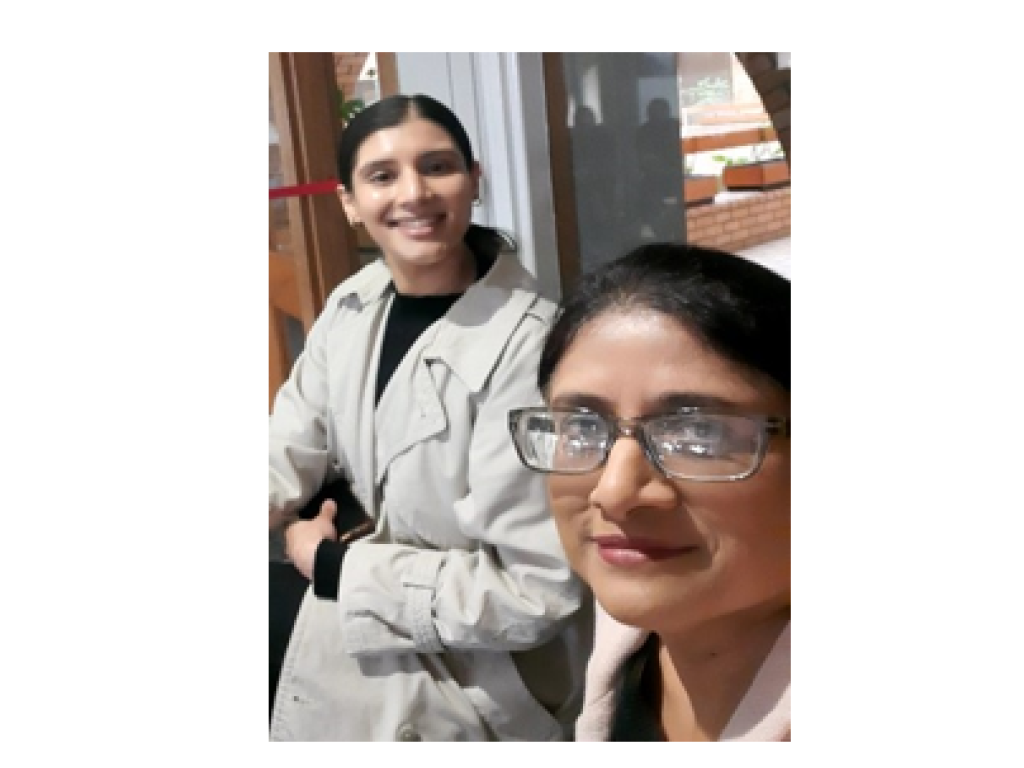 UCT Law's Refugee Rights Unit (RRU) has been approached by the United Nations Children's Fund (UNICEF) to develop a standalone module for social workers in partnership with the University of Belgrade, and International Social Services (ISS), on migrant and displaced children.
The Refugee Rights Unit has been called on to participate in the much-needed resource for social workers because of its expertise in the rights and standard of care for refugee and migrant children. Says Prof Khan, Director of the RRU:
We have been training social workers on an ad hoc basis since 2010 on the rights of migrant children, and we have provided input at African Union level - and we have also drafted standard operating procedures for social workers to interact with refugee children. We are very pleased that our expertise has received this kind of recognition from UNICEF.