It's off to the SCA for the UCT Refugee Rights Clinic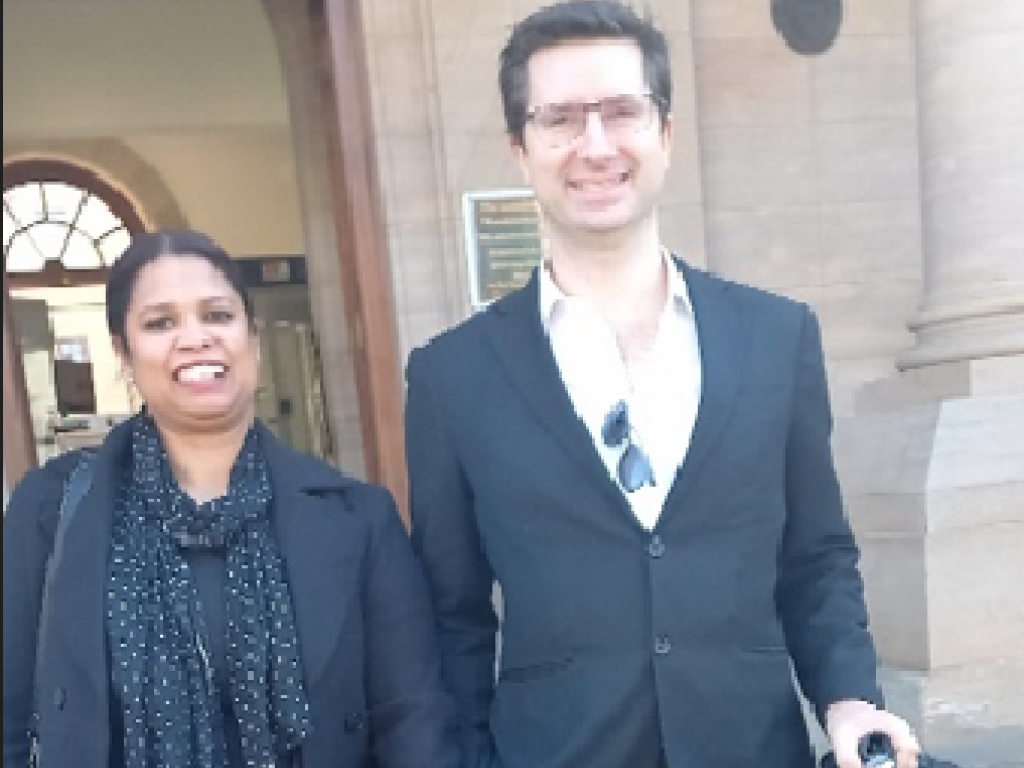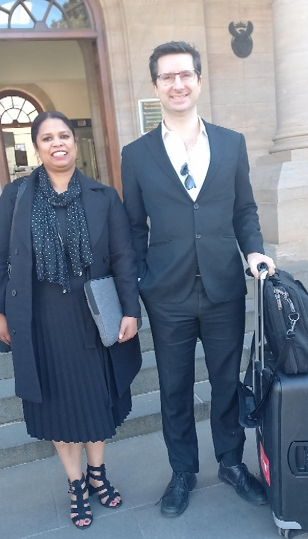 In the case of A.I & Others v the Director of Asylum Seekers Management and 4 Others, heard on 7 September 2023, UCT argued that a person should be entitled to make another claim for asylum where circumstances in their country of origin have changed. In this case, after the outbreak of war in Burundi in 2015, the appellants were unable to return to Burundi safely. This is a classic Sur place claim - a concept in Refugee Law endorsed by the United Nations Refugee Agency (UNHCR), and recognised worldwide.
According to lead attorney Monique Schoeman (UCT Law's Refugee Rights Unit), the Supreme Court of Appeal questioned the absurdity of the Department of Home Affairs' contention that such rejected refugees must return to their country where there is an ongoing war. The DHA had further argued that nothing prevents such refugees from returning to South Africa to lodge a new claim for asylum. Such a contention, it has been argued by the appellants, would lead to a violation of the principle of non-refoulement, an absolute and unconditional principle recognised as such on numerous occasions by the SCA and Constitutional Court. This principle is the cornerstone of Refugee Law as it prevents states from returning an asylum seeker to a place where they are likely to suffer harm.
For further information on this case contact Ms Monique Schoeman at UCT Law's Refugee Rights Unit, and on 021 650 5652.