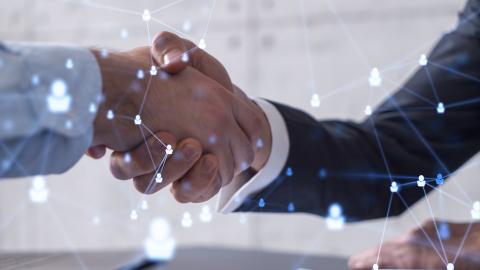 The act of mining is already burdensome on earth. Mining risks more than tenfold in space. Mining in outer space is thus something that can only be considered for nations already comfortably able to explore outer space.
Read more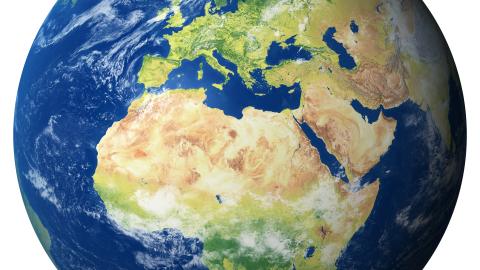 Outer space: the final frontier. That exciting neighbourhood just beyond the earth's reach where wishes upon stars live (although if you would like to be more technical about it
Read more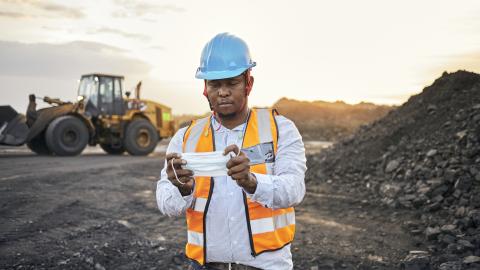 The impact of the COVID-19 pandemic on the mining sector and host communities can only be characterised as far-reaching and devastating.
Click here for more info