| | |
| --- | --- |
| Yellavarne Moodley | Director |
| Lionel Soupen | Supervising Attorney |
| Michelle le Roux | Supervising Attorney (currently on leave) |
| Lloyd Kriel | Attorney |
| Sisipho Zivelisile | Candidate Attorney |
| Nabeelah da Costa                                             | Candidate Attorney |
| Shamemah Abrahams | Administrator |
Yellavarne Moodley - Director | UCT Law Clinic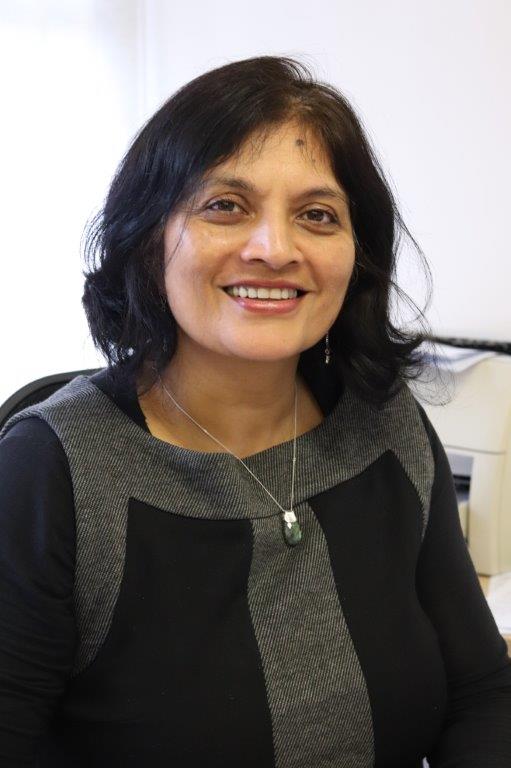 Yellavarne Moodley has been the Director of UCT Law Clinic since 2013. 
Yellavarne developed an interest in studying and practicing Law during high school in the 1980s, under the most oppressive years of the apartheid regime. Studying law became a direct calling as a route for fight apartheid and working for justice. Although she always wanted to do law, teaching was the quickest and most affordable route to a qualification at the time she embarked on her university studies. 
While Varni taught for five years after achieving her BA and HDE, she went back to UCT to study Law, completing an LLM in Human Rights Law, which focused specifically on the provisions of socio-economic rights to foreign children living in South Africa.  Her LLM was completed while working at the UCT Refugee Rights Clinic in the area of refugee law (2006-2012), representing asylum seekers who had been denied refugee status in South Africa. In addition to being an admitted attorney, Varni is also a trained mediator, and believes this provides a very important alternative to costly court battles in a context where increasing numbers of legal systems across the world are starting to accommodate pre-trial mediation.
Varni was attracted to the Clinic work as an alternative to corporate law, seeing corporate law as often limited to "paper and contracts", whereas Clinic work provides opportunities to support people deeply affected by the Law and by their limited access to justice.  For Varni, the UCT Law Clinic provided her with an opportunity to ensure access to justice for those unable to afford legal fees.  A firm believer in the role of law in effecting social change, alleviating poverty and reducing inequality in society, Varni sees her role as Director of the UCT Law Clinic not only to deliver quality legal support and representation to underserved communities in the Cape Town area, but also to train future lawyers – which she sees as pivotal to achieving these goals.
Yellavarne is excited, in her role as UCT Law Clinic Director, by the opportunities to serve multiple constituencies – students, clients, the administration of justice, and work within academia, and believes it provides a great position from which to make the most of institutional support for Law Clinic services.
Varni's only regret is that, given the demands of her role as Director, she does not get to do as much research as she would like.
Lionel Soupen - Supervising Attorney | UCT Law Clinic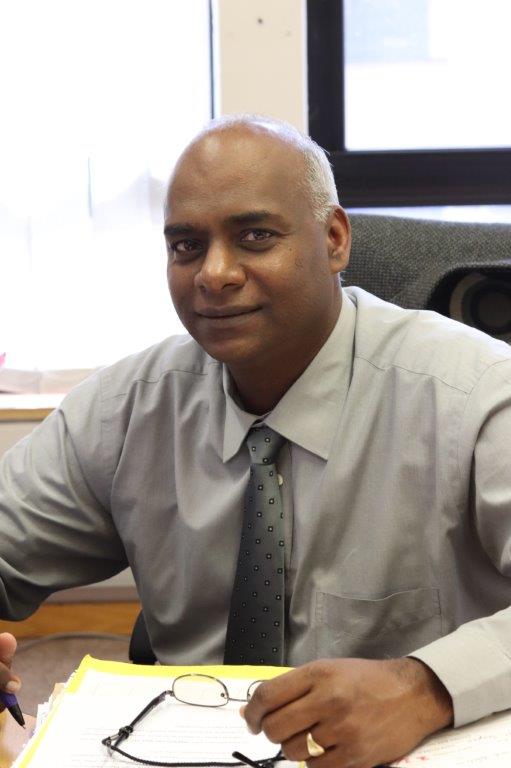 I am one of the supervising attorneys at the UCT Law Clinic and I have been in the position since March 2017. Prior to joining the UCT Law Clinic I held a similar post at the UKZN Law Clinic. I have a keen interest in public interest law which therefore fits in with the work done by Law Clinics.
I also have an educational background having taught as a school teacher for a number of years prior to joining the legal profession. The work done by the Law Clinic as far as mentoring, lecturing and supervising law students fits in with the teaching aspect of my training which I am passionate about.
Michelle Le Roux - Supervising Attorney | UCT Law Clinic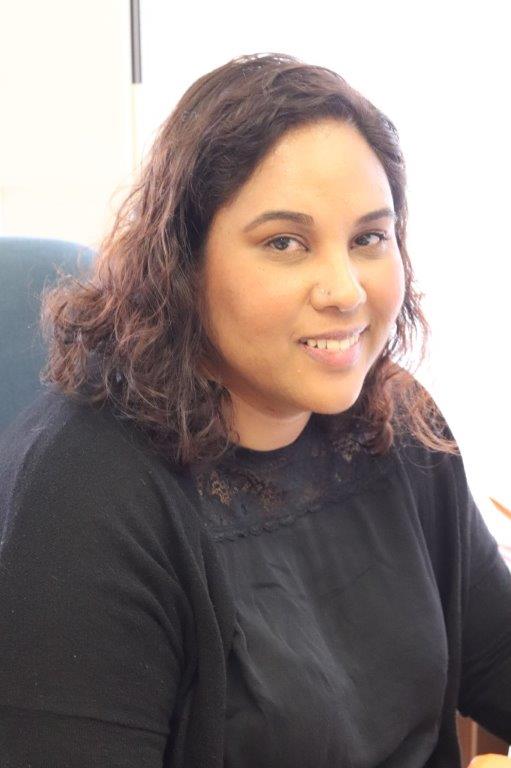 I am an admitted attorney, having graduated from the University of Cape Town with a Bachelor of Social Science degree, majoring in Politics and Gender Studies, and a postgraduate LLB. I am currently a Supervising Attorney at the UCT Law Clinic, a position I have filled since March 2017. Prior to joining the UCT Law Clinic I was employed at Legal Aid South Africa, where I practiced both criminal and civil law, as well as the Office of the State Attorney.
I am passionate about the law and ensuring that the indigent members of our society have access to justice. My role at the UCT Law Clinic thus affords me the opportunity to combine these passions through assisting with the training and supervision of our future lawyers, with the hope of instilling a sense of social consciousness in the process.
Lloyd Kriel - Attorney | UCT LAW CLINIC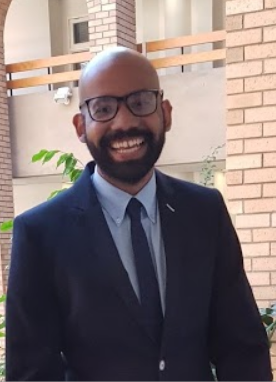 Lloyd Kriel joined the UCT Law clinic a as a candidate attorney in March 2020. He has since been admitted as an attorney following the completion of his practical vocational training contract with the UCT Law Clinic. 
Lloyd is passionate about access to justice for the indigent and values the role that the UCT Law Clinic plays in providing legal services and assistance to the vulnerable.
Sisipho Zivelisile - Candidate Attorney  | UCT LAW CLINIC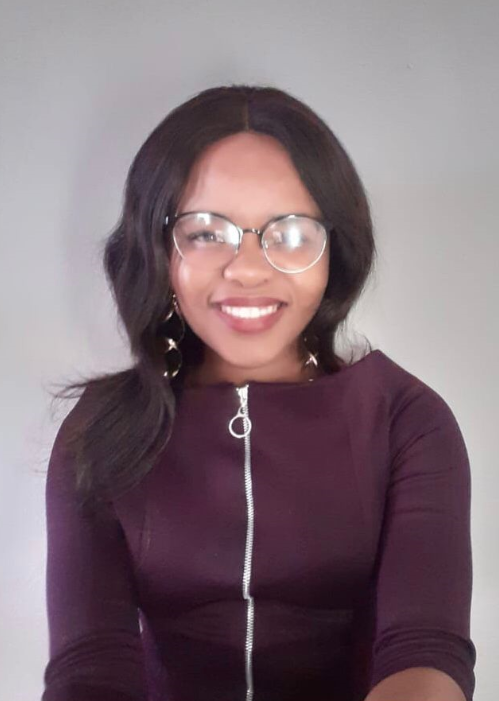 Sisipho Zivelisile joined the UCT Law Clinic as a Candidate Attorney in 2020. She completed her Bachelor of Social Science majoring in Political Studies at the University of Cape Town in 2017. She subsequently completed her LLB at the University of Cape Town in 2019. She is currently studying towards her LLM, specialising in Labour Law at the University of Cape Town.
Nabeelah da Costa - Candidate Attorney  | UCT LAW CLINIC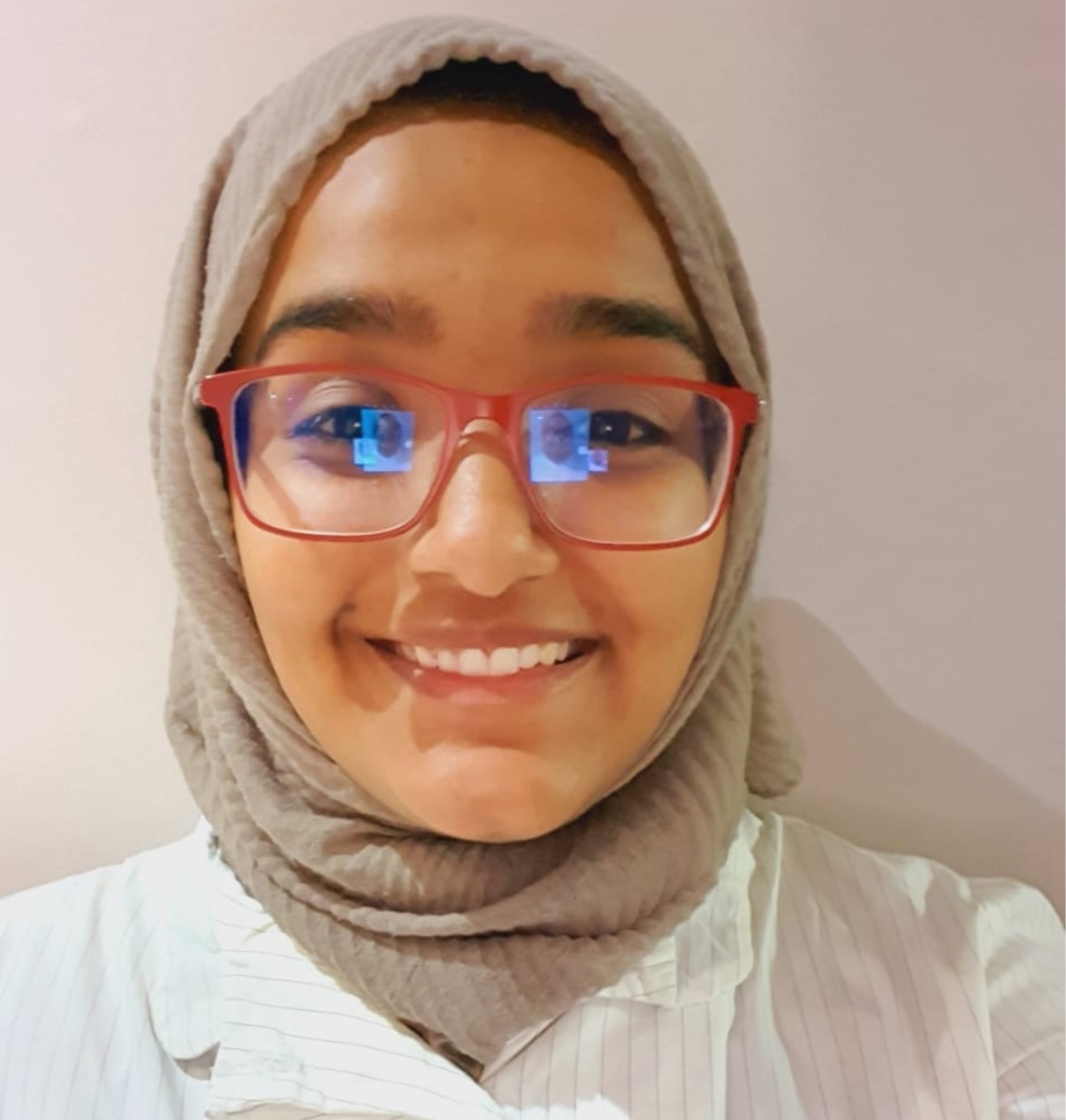 Nabeelah Da Costa is a recent UCT Law graduate who finished her LLB this past December and is looking forward to graduating  in March 2022. Having recently joined the UCT Law Clinic as a Candidate Attorney, Nabeelah is excited about her work there - being able to equip the disadvantaged with the means to access justice and the courts was one of the primary reasons why Nabeelah chose to study law. She hopes to further her skills by studying towards a Masters in Human Rights Law or Labour Law in 2023.
Nabeelah is also passionate about instilling a love of reading in children and has written her own children's book that she is seeking to publish!
Shamemah Abrahams - Clinic Administrator | UCT Law Clinic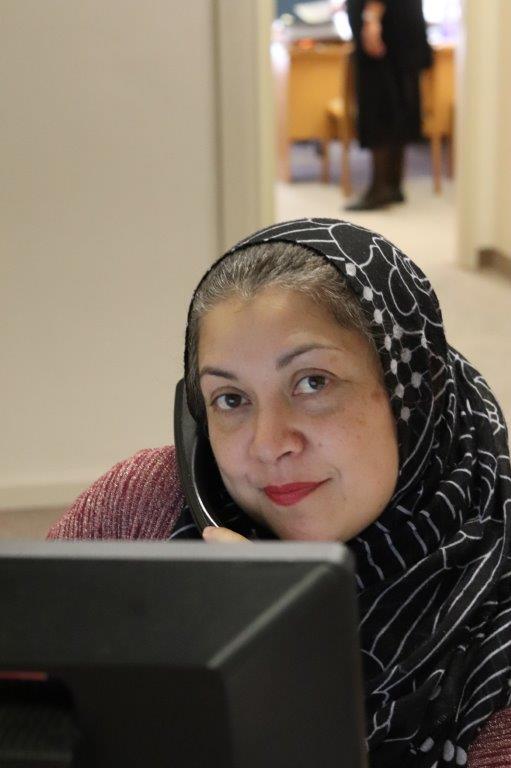 Shamemah Abrahams completed her Paralegal Executive Secretarial Diploma in 1995 and is currently studying towards a BCOM degree (she's at NQF Level 5 - first year completed) at UNISA.  She has experience in finance, marketing, office management, HR and administration having worked for financial institutions for over 20 years.  She has a varied portfolio at the UCT Law Clinic ranging from reception and marketing to admin, finance and HR.  She joined the UCT Law Clinic in 2015 and prior worked for the UCTRF department for 3years.  She is passionate about justice for all, especially for the vulnerable amongst us.