Welcome to the UCT Law Clinic
The central mission of the UCT Law Clinic, the UCT Law Faculty's legal aid service, is to provide students with an excellent clinical legal education (CLE) whilst promoting access to justice for those who would otherwise not have the means. 
Based at the University of Cape Town's Law Faculty, the Law Clinic offers on-site and off-site legal advice and support while teaching a Legal Practice Course DOL (4500F/S) and offering opportunities for students to do their compulsory community practice (30 hours required for UCT students to graduate with an LLB).
A busy, vibrant, registered legal service, the UCT Law Clinic was started by law students in the early 1970s, and was the first university law clinic to be established in South Africa.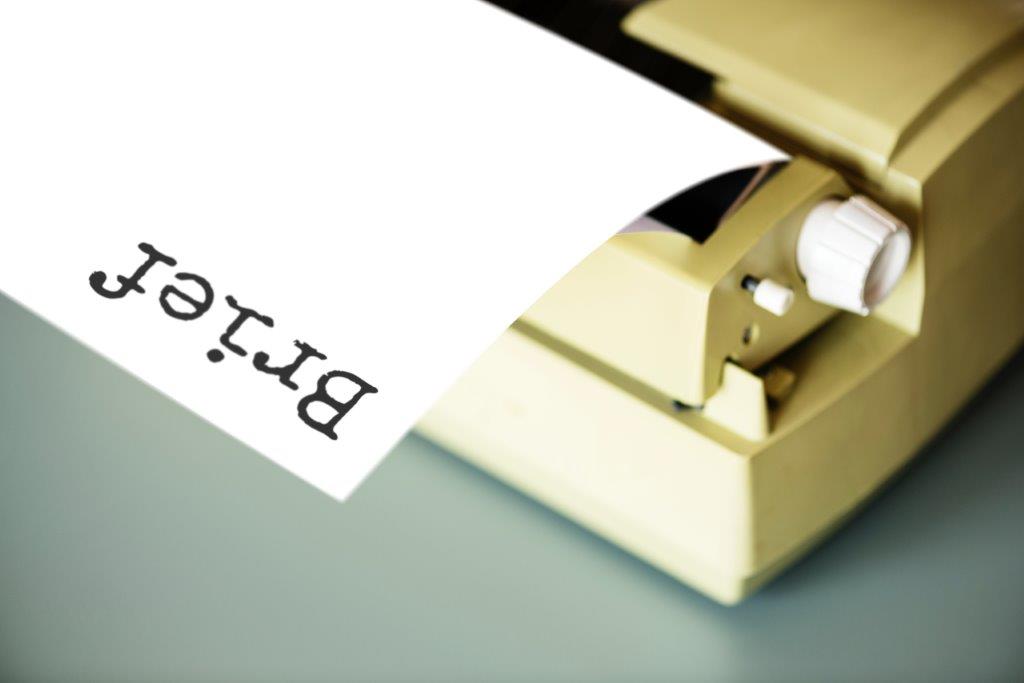 The UCT Law Clinic has grown from a student run initiative to a fully functioning law practice and a Cape Law Society accredited law clinic operating within the UCT Law Faculty. The Law Clinic is run by a professional staff of experienced practising attorneys who litigate in the District, Regional and High Courts on behalf of indigent people who would otherwise not have access to the law. The Clinic is a paying member of the Legal Practice Council and adheres strictly to its guidelines with regard to ethical and professional conduct and to statutory obligations of the profession.