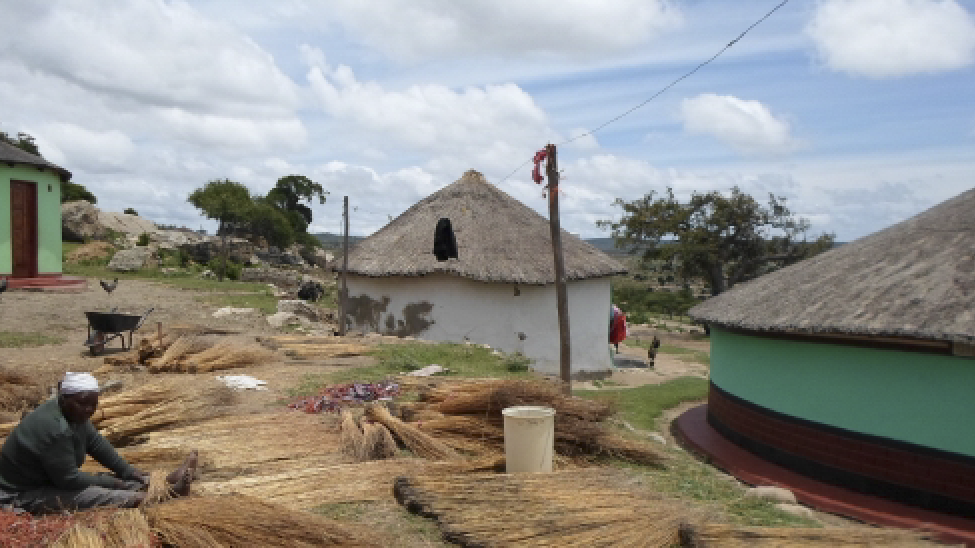 The Mining & Trusts programme, funded by the Ford Foundation, was launched in 2014 to assist mine-hosting communities in the former homelands who have not received meaningful benefits from mining taking place on their land.
To read more, click here.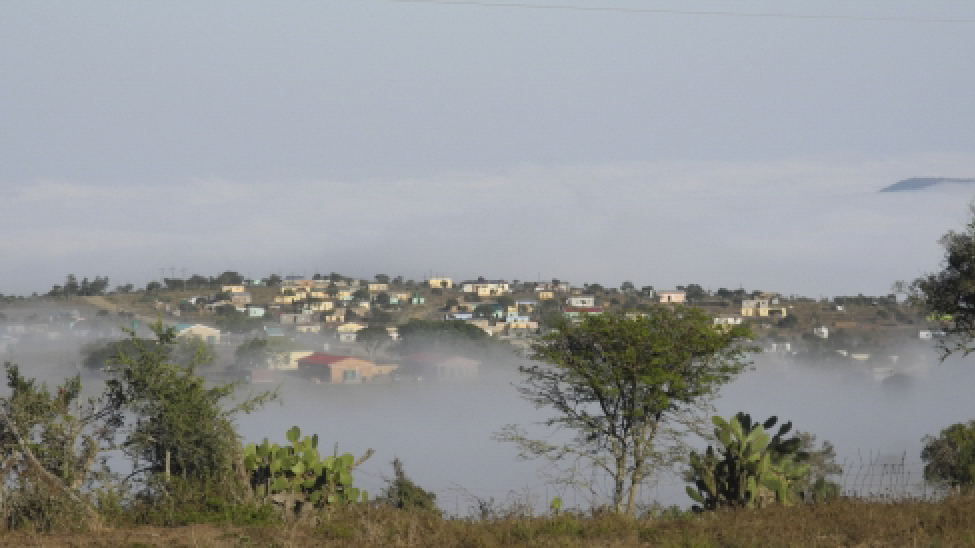 A series of recent laws and policies attempt to give traditional authorities unaccountable powers to administer justice, manage natural resources like land and minerals, and control development in the former homeland areas of South Africa.
To read more, click here.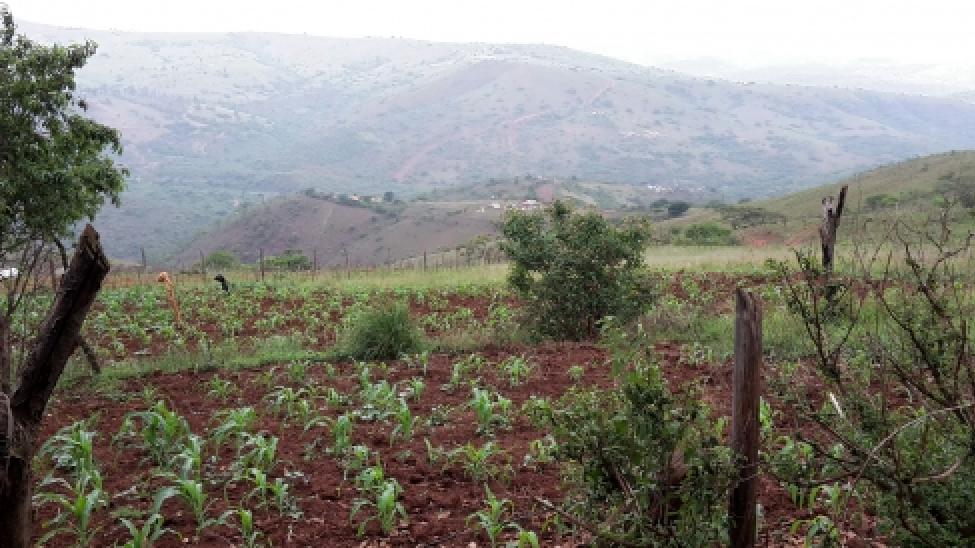 The Constitution provides for various land rights, including the right to restitution and to equitable access to land. Section 25(6) creates a right to tenure security for those whose rights are legally insecure.
To read more, click here.
Traditional Authority and Public Participation: The Quality of Representative and Participatory Democracy in Rural South Africa
Read more
In late August 2022, LARC, ARD, PLAAS, LRC and SWOP hosted a three-day hybrid conference across three provinces in South Africa and multiple countries online.
Read more
On 30 May 2023, the Constitutional Court of South Africa declared the Traditional and Khoi-San Leadership Act 3 of 2019 as being invalid.
Read more
The Land and Accountability Research Centre (LARC) is recruiting for a RESEARCH OFFICER. Applications now open until 10 October 2022.
Read more