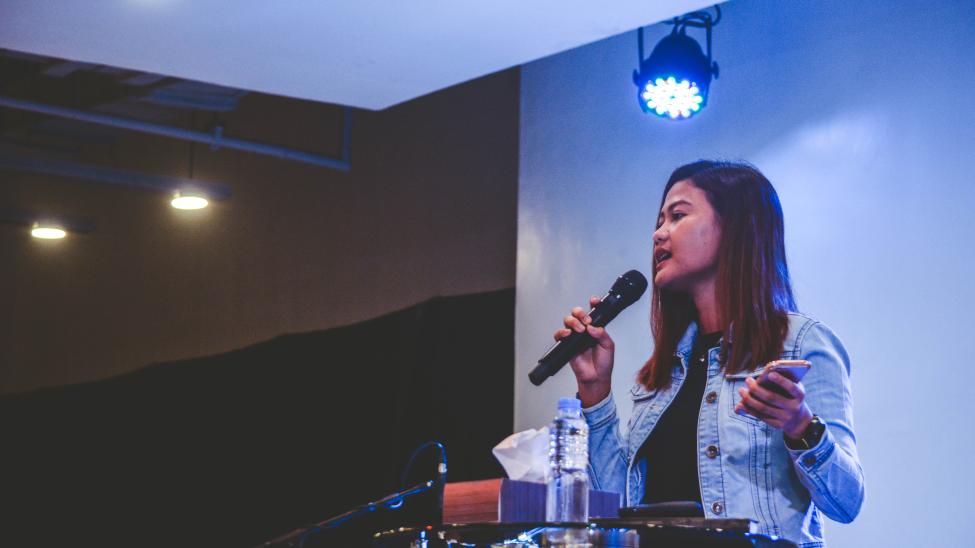 Centre for Rhetoric Studies
The UCT Centre for Rhetoric Studies (CRhS), based in the UCT Faculty of Law, is recognised as being unique on the African continent, where it has pioneered the emergence of Rhetoric Studies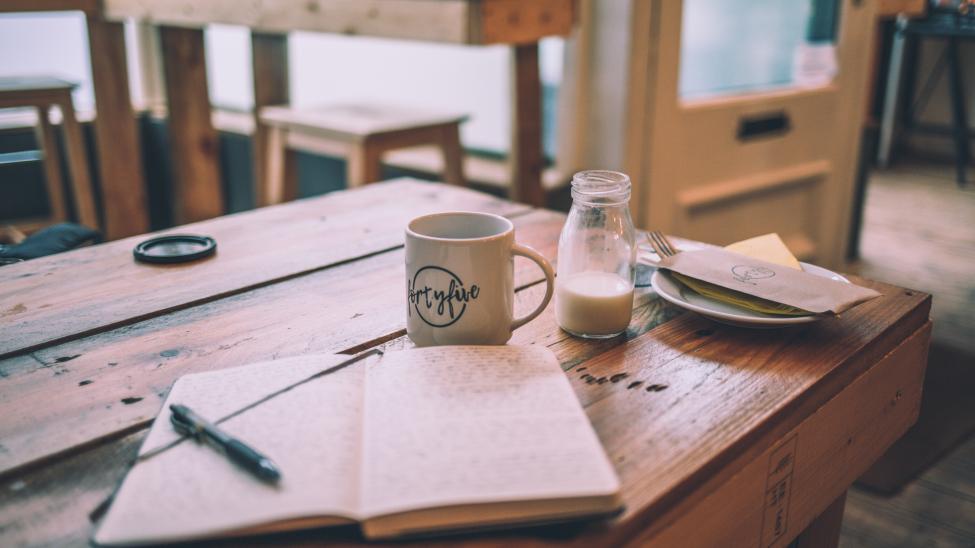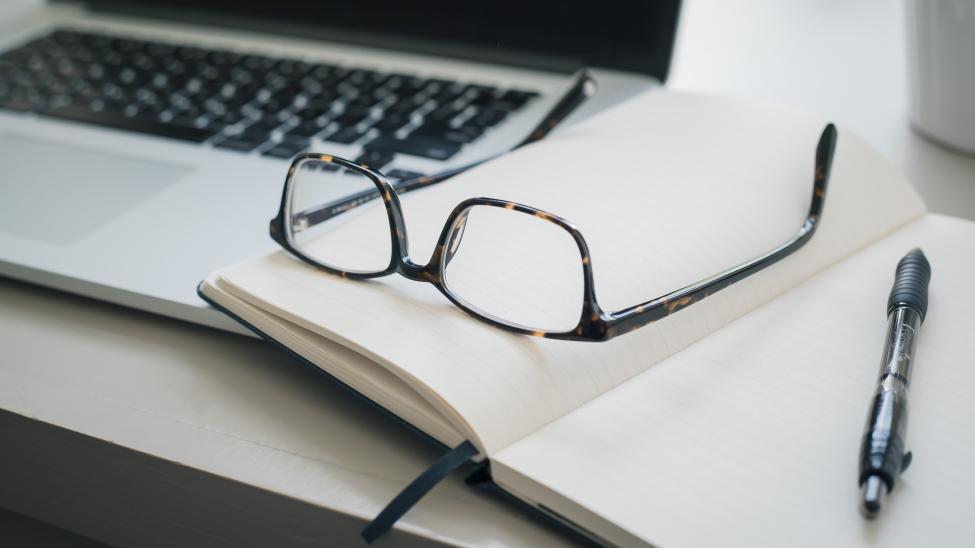 CRhS is pleased to be able to offer AW Mellon Foundation scholarships again from 2019, following a two-year gap in Mellon funding for Rhetoric postgraduate studies.
Read more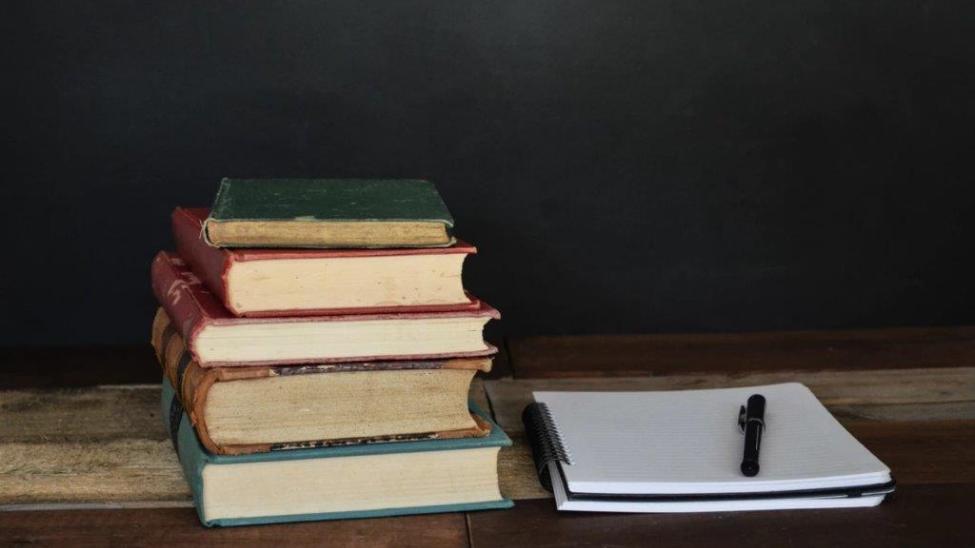 The Centre's Professors, honorary associates and graduates regularly publish academic and non-academic articles - reflecting a rich tradition of knowledge development and sharing.
Read more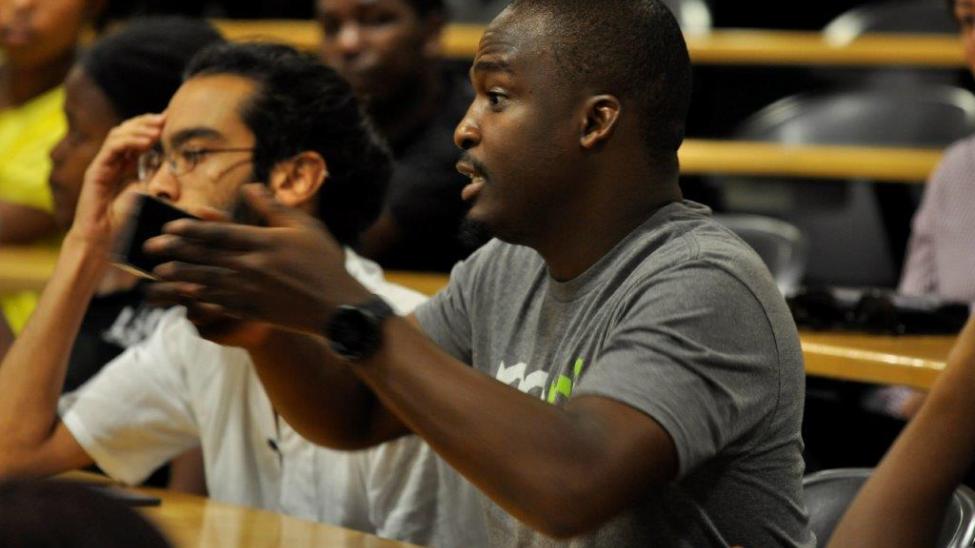 The Centre is home to numerous Honours, Masters and PhD students focused on rhetoric research.
Read more
About The Centre
The Centre for Rhetoric Studies, focused on multidisciplinary research in public rhetoric, deliberative democracy and argumentative culture and based in the UCT Faculty of Law, is recognised as being unique on the African continent where it has pioneered the emergence of Rhetoric Studies. Founded in 1995 by the then Dean of Arts and Centre Director, Distinguished Professor Philippe-Joseph Salazar, Centre for Rhetoric Studies (CRhS) has been graduating M and PhD students in the field since 2000. Past graduates are employed in high-level roles in civil service across Southern Africa, as well as in academic positions in South Africa, Ghana, Namibia, and Zimbabwe (amongst other places).  
In addition to research projects, the CRhS engages in three main activities: hosting research fellows, organisng academic conferences, and supervising postgraduate students (Masters and PhD). CRhS publishes many of its findings through the open access journal African Yearbook of Rhetoric and encourages publication by graduates. 
Along with offering Masters and PhD supervision, CRhS  also offers an LLB elective course on Law, Rhetoric and Society (PVL4604S) as part of Private Law course offerings in the LLB, as well as supervision by the director and co-director (Professor of Jurisprudence A J Barnard-Naudé) of LLB Independent Research Papers on appropriate topics related to law's rhetoric as well as rhetoric at large. 
From its previous location in the Faculty of Humanities, CRhS gained affiliation in 2016 to the Faculty of Law, and in 2017 the Centre's postgraduates programmes in Rhetoric were registered in the Department of Private Law.