Corporate governance: Shareholder activism, responsible investment and understanding ESG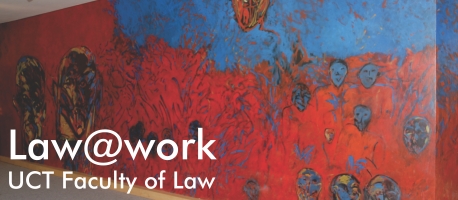 Since the first King report in 1994, shareholder activism has been recognised as an integral part of the overall corporate governance ecosystem and increasingly so with the current focus on ESG (environmental, social and governance).
The strong recurring theme in the progression of corporate governance is the need for institutional investors to play a significant and proactive role within the context of the overall corporate governance framework. This three-hour course will unpack what shareholder activism is, how it has evolved and, what the expectations and legal rights that flow from it are, as well as what is expected from a best governance practice perspective to support the corporate governance eco system.
Shareholder activism is particularly relevant at present as the Code for Responsible Investing (CRISA) has recently been updated (i.e. CRISA 2) subsequent to reviewing current international best practice and engaging with stakeholders to understand concerns, challenges and opportunities in order to make the code more effective, and to bring the code into better alignment with King IV to inter alia drive ESG, improving stewardship over investments and enhancing governance in investee companies.
This three-hour course will unpack what shareholder activism is, understanding responsible investing, including sustainability and ESG, the legal rights that flow from these, plus expectations from a best practice corporate governance perspective.
When and where?
We are pleased to present this course twice in 2023:
13 March 2023, 9:00 to 12:00 SAST
1 August 2023, 9:00 to 12:00 SAST
This course will be held remotely, most likely on Zoom - exact details will be sent to registered participants a few days before the course.
Who will benefit from this course?
investment professionals, investors, business owners, CEOs, corporate lawyers, company secretaries, directors, board committee members
Presenter
Richard Foster is a corporate governance advisor and professional independent director/chairman. He is a chartered governance professional and a chartered director and his qualifications and professional designations include CD(SA), FCG (CGP), HFinstD, HDip Company Law (Wits), HDip Tax Law (RAU); PG Dip Corporate Governance (RAU) with distinction. Richard has held senior leadership positions in two of the largest Global Groups based in South Africa during his corporate career. Prior to joining Old Mutual in 2001, where he held the position of Group Secretary until July 2013, the bulk of his career was spent with Anglo American, inter alia, occupying the position of Group Secretary of Mondi Limited. He has over the years had responsibility for Corporate Governance Corporate Secretariat, Risk Management, Corporate Insurance and Legal Services operating at a national as well as international level. Richard has been extensively involved in various corporate governance initiatives in the broader business environment and has participated as a speaker and panellist in a number of business seminars and forums over the past years, both locally and overseas has been published as a co-author of various articles in certain leading international academic law journals. Richard served as Non-Executive Chairman of the Institute of Directors in Southern Africa and is a member of the King Committee on Corporate Governance and was a member of the task team responsible for the drafting of King IV. Richard is also a founding and current member of the CRISA Committee, which undertook the drafting of the Code for Responsible Investing in Southern Africa as well as CRISA 2 in 2022 applicable to Institutional Investors.
How much?
R1,500 per person
CPD accreditation
This course has been registered with the Institute of Directors of South Africa (IoDSA) and entitles you to 3 CPD points on completion.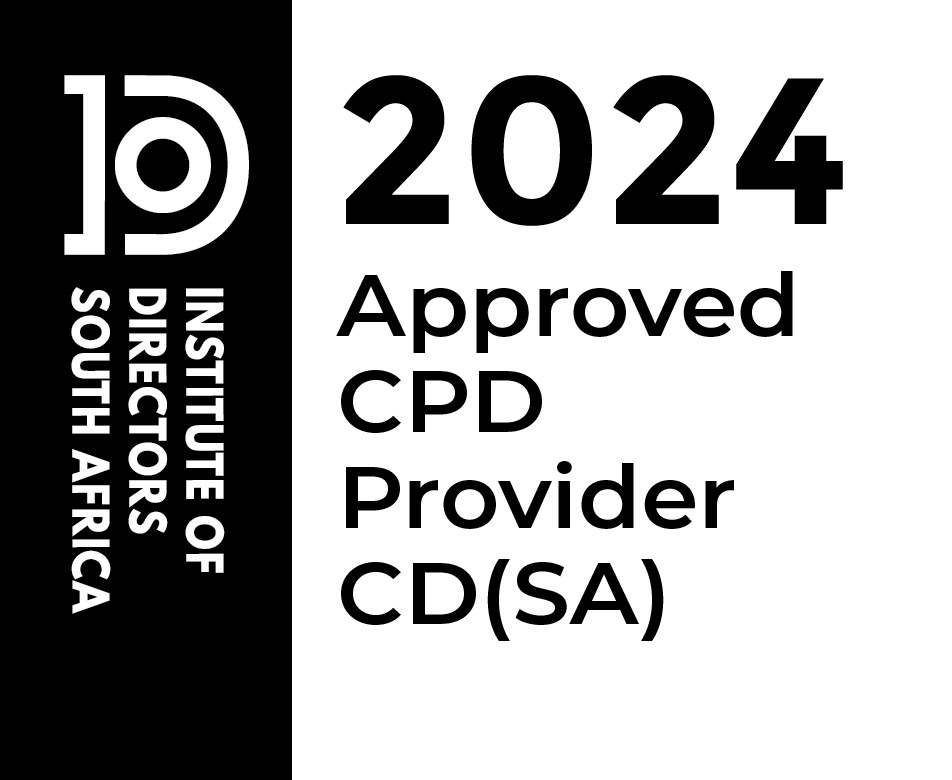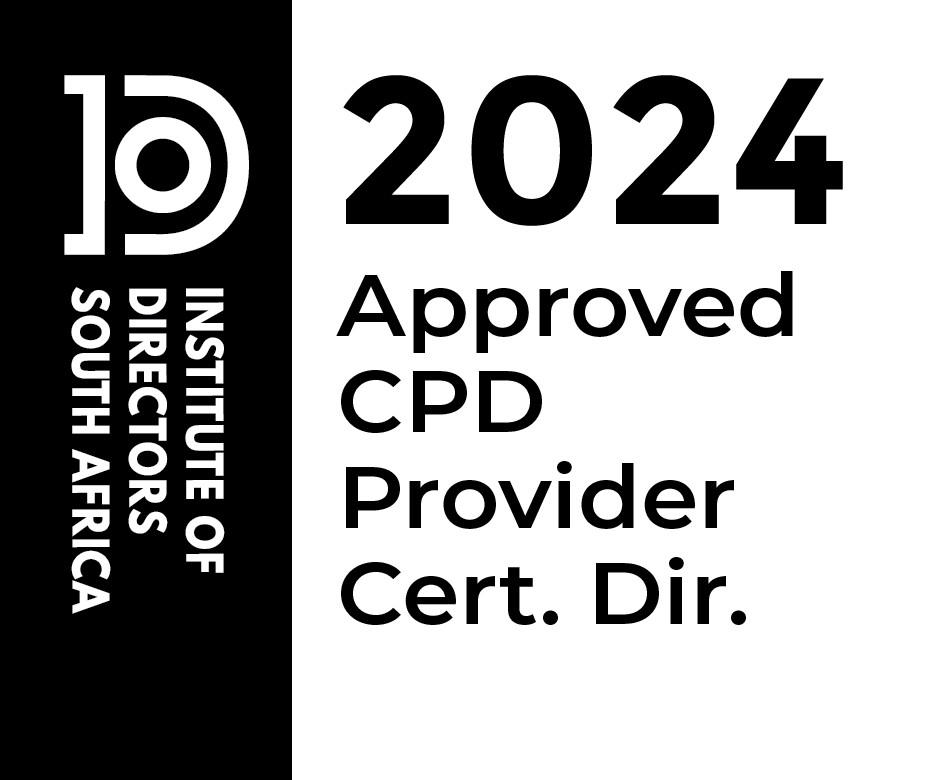 Certificate
A certificate of attendance from UCT will be issued to those who attend the full course.
How to sign up
Complete and submit the registration form. You will then be given the payment information. Please note that registrations will not be accepted until payment has been made.
One or two days before the course, we will send you the Zoom link. You will need to register and use a password to enter the virtual classroom.
Registrations close three days before the course starts.
Download the brochure.
You may also be interested in: