Animal rights in South African law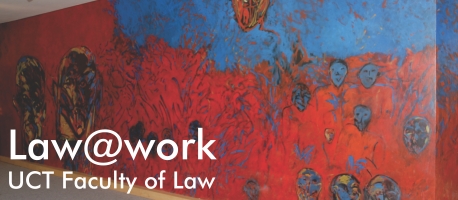 What are "animal rights" and what rights do animals in South Africa have?
The main animal welfare legislation in South Africa is the Animal Protection Act No. 71 of 1962, which covers domestic animals and birds, as well as wild animals, birds and reptiles who are in captivity or under the control of humans.
Animals deserve consideration of what is in their best interests, regardless of whether they are "cute", useful to humans, or an endangered species. There are five globally-recognised "freedoms" of animals, encompassing their mental and physical wellbeing; these are: freedom from hunger and thirst; freedom from discomfort; freedom from pain, injury, and disease; freedom to express normal and natural behaviour; freedom from fear and distress.
Join us for a two-hour webinar in which we will explore these themes.
When?
This course is not currently scheduled.
Check out our Course Overview page to see all our current courses. Or join our mailing list to stay up to date with newly-scheduled courses.
Presenter
Tony Gerrans is the Executive Director at the Humane Society International - Africa
How much?
R695 per person
How to sign up
Complete and submit the registration form. You will then be given the payment information. Please note that registrations will not be accepted until payment has been made.
One or two days before the webinar, we will send you the Zoom link. You will need to register and use a password to enter the webinar.
Registrations close three days before the webinar.
View the advert here.