The South African Research Chair: Intellectual Property, Innovation and Development currently has several doctoral candidates and LLM students undertaking IP research under Professor Ncube's supervision or co-supervision. A full list of students who have graduated including those who did so prior to the establishment of the chair in 2019 are listed here. Those who have graduated since 2019 and who did IP research are listed here. 
PhDs and LLM by research
This cohort at the chair includes candidates from all over Africa, researching various topics such as the protection of traditional knowledge, copyright and pluriversal authors and collective management organisations. 
Master of Laws (LLM) by coursework and dissertation
Students in this cohort complete a dissertation of 25 000 words. The topics are varied and are based on the specific student's interests but they all adhere to the Chair's central research themes. 
LLB  student research assistantships  (2019-2020)
These students contribute to the work of the Chair on assigned research topics and tasks. The students receive informal training and mentoring through participation in non-curriculum research seminars and participation in workshop/conference planning, logistics and administration. There are also opportunities for the students under the Chair to publish and enhance their leadership, organisational and community engagement skills.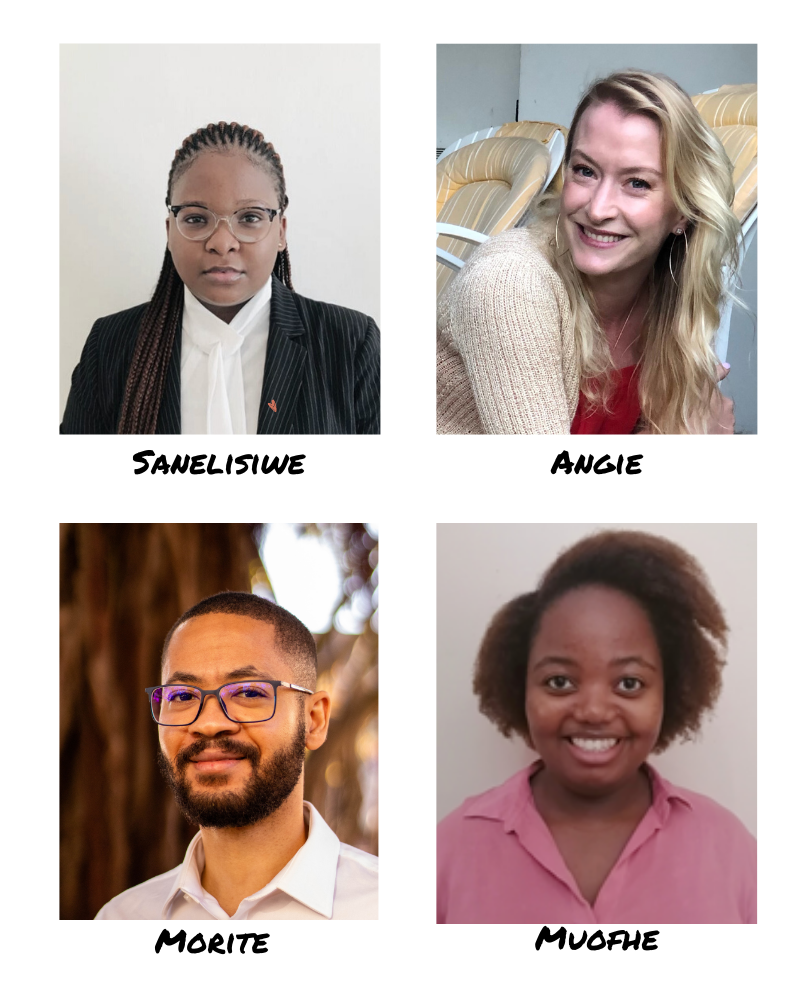 Bianca Bresler (2020)
Morite Makola (2020)
Angie Montandon  (2020)
Sanelisiwe Mthalane (2020)
 Muofhe Tshifularo (2020)
Somila Dondashe (2019)
Simamkele Gosa (2019)
Tumi Mohapi (2019)
Adelaide Lendor (2019)