Deadline for Applications for IMEL Postgraduate Scholarships (2024) Extended to 30 November 2023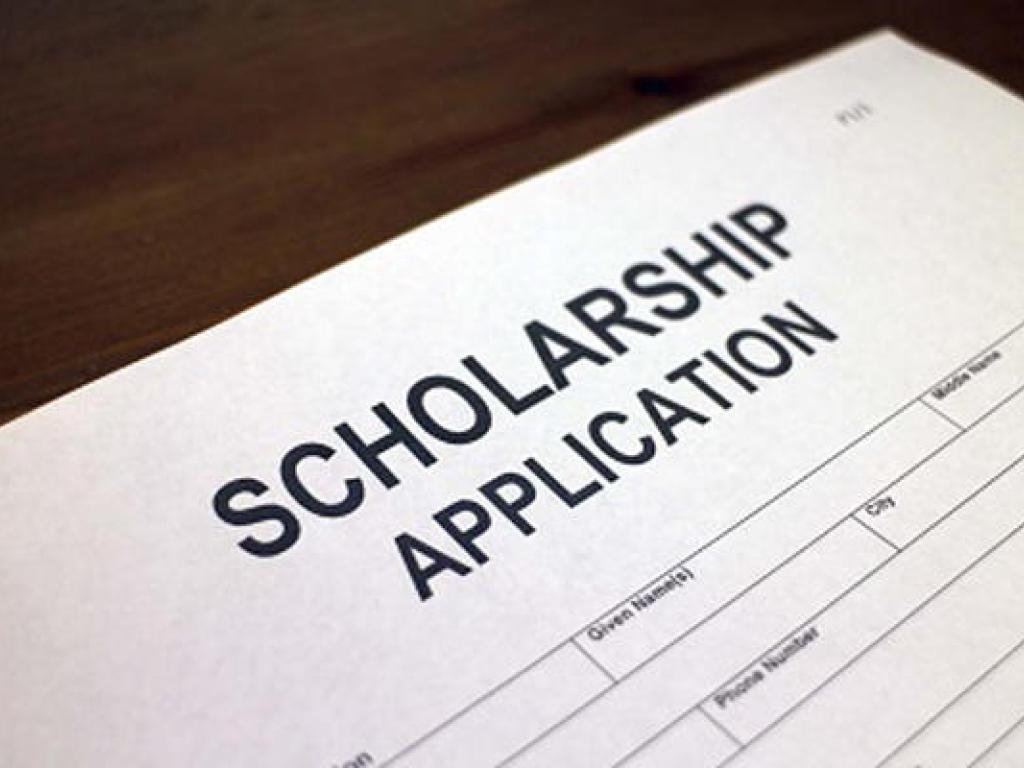 We happily recently received a grant from a funder to award some scholarships (to the value of a maximum of R90 000 each) to students applying to enrol for the first time on a full-time or part-time basis in 2024, on any of the following postgraduate programmes specialising in Marine and Environmental Law, or Environmental Law:
LLM by Coursework and Minor Dissertation;
LLM Professional; or
MPhil by Coursework and Minor Dissertation.
The funder has indicated that the key criteria for the allocation of the scholarships are outstanding academic performance, and a demonstrated commitment to using marine and environmental law to promote the sustainability of all species on the Earth. The scholarship would almost cover a student's full tuition fees. The Call for Applications can be accessed here, with the Application Deadline being 30 November 2023.